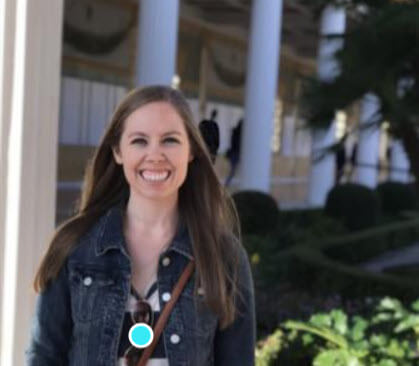 TWW is committed to providing you with top-notch insights into the wireless world tailored to your needs. Your choice of wireless tech can shape your daily experiences, whether for optimizing tasks, staying connected, or indulging in personal leisure.
Angela Otero and her team of seasoned professionals are dedicated to sifting through the myriad of options in the market. By offering clear, expert-backed reviews and firsthand experience insights, we ensure you have the tools to make the most informed decisions.
At TWW, we understand the gravity of your tech choices. Whether you're exploring the best wireless options for yourself or searching for that perfect holiday gift, our content is meticulously crafted to be both enlightening and user-friendly.
Please think of us as your tech-savvy family, genuinely invested in guiding you to the finest selections in wireless technology.
About Us
TWW's writing and editing staff ensures you get the best content and information today. We have the highest standards for content, product reviews, and guides covering topics in a wide range.
About us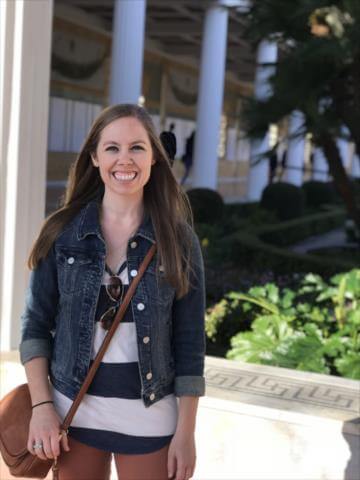 Angela Otero
Blogger
Certifications: M.Sc.
Education: Network Engineering
Lives In: Denver Colorado
Angela Otero is the visionary behind Transit Wireless Wifi (TWW), the definitive hub for wireless debugging, APN settings expertise, and in-depth reviews on government-free phones and cell service providers. With her vast knowledge and experience in wireless communications and network solutions, especially within the Los Angeles area, Angela ensures that TWW offers the highest caliber of expert-backed content, making it the trusted resource for tech aficionados and professionals alike.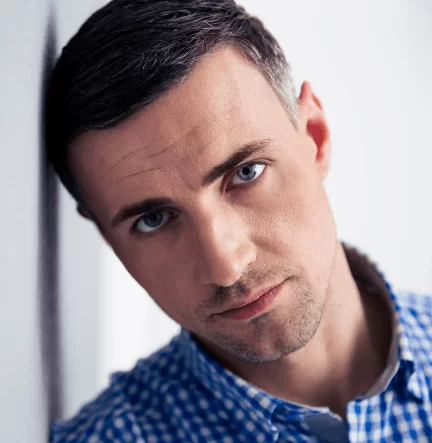 Eric Buchanon
Editor
Eric is a certified project manager and writer. He is an assistant professor at the University of Carleton, Ottawa. He completed his degree in information technology and has a unique perspective in the camera industry as both a hobby and a profession.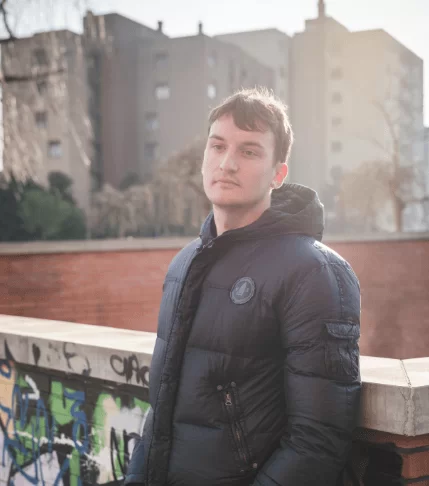 Gale Thompson
Content Manager/Writer
Gale Thompson has been a writer in the tech niche for over 7 years. Hes gone from a wearable tech expert to a professional writer covering topics as varied as antenna installation to legalities of spy technologies.
Contact Us
Our office and contact information
California Office
Mailing Address 2823 Glendale Avenue, Los Angeles, CA 90017
Phone (580) 346-8775
Send Us a Message
Looking to reach out? Feel free to send us a message.