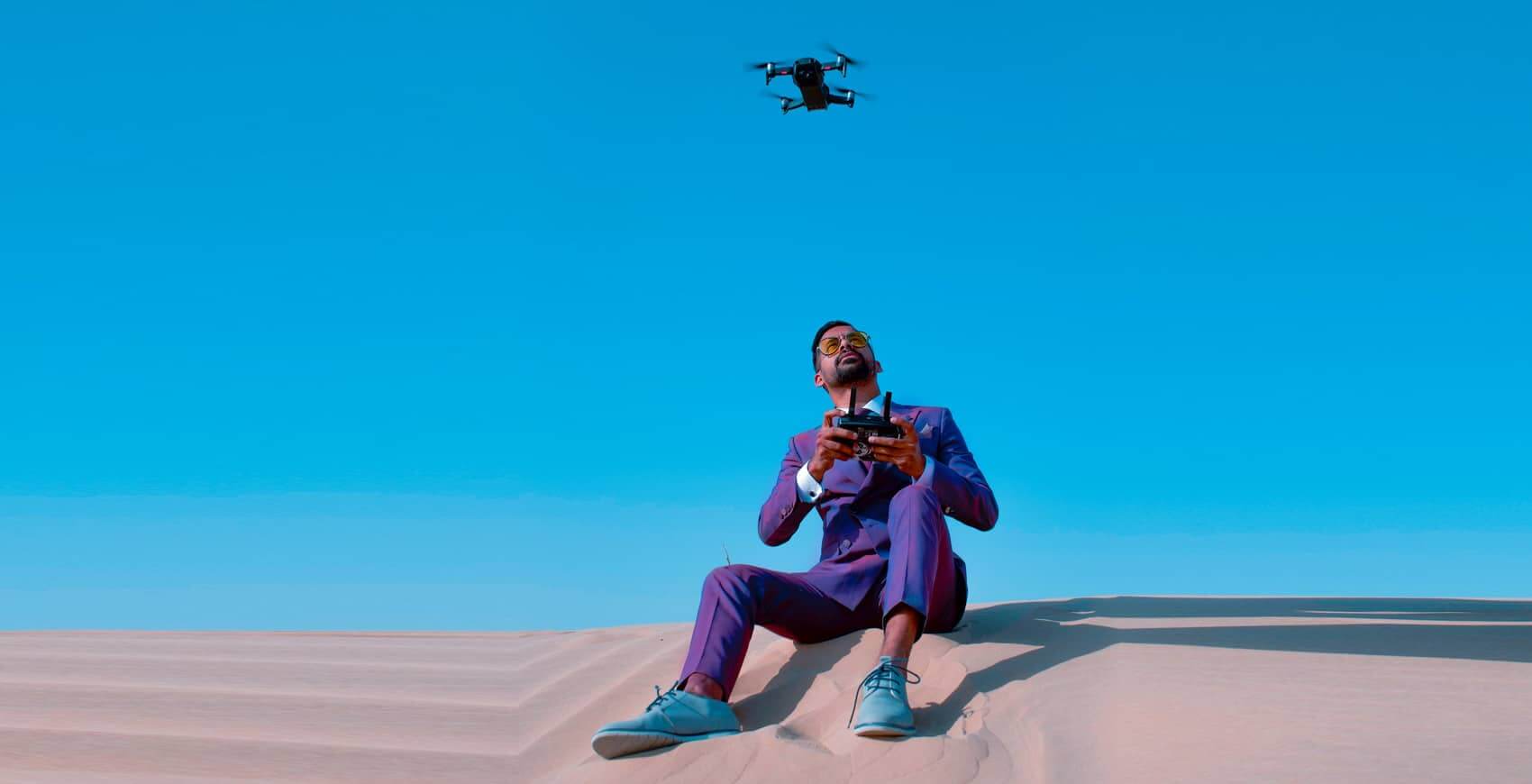 Wifi, Wireless Tech & Debugging Insights
Welcome to TWW, your trusted source for wireless debugging, APN settings insights, and reviews on government-free phones and cell service providers. Expert-backed content straight from seasoned tech professionals.
As seen on…





Welcome From Our Team!
We are a dedicated group of wireless tech specialists, network engineers, and connectivity aficionados ready to assist you.
Our team boasts years of experience in wireless technology and a shared passion for troubleshooting connectivity challenges.
01
DIY Connectivity Guides
Looking to set up or troubleshoot a connection on your own? We've got the solutions you need.
02
Device Buying Guides
Uncertain about which device or gadget to pick? We've done the homework; our reviews highlight the best options for your needs.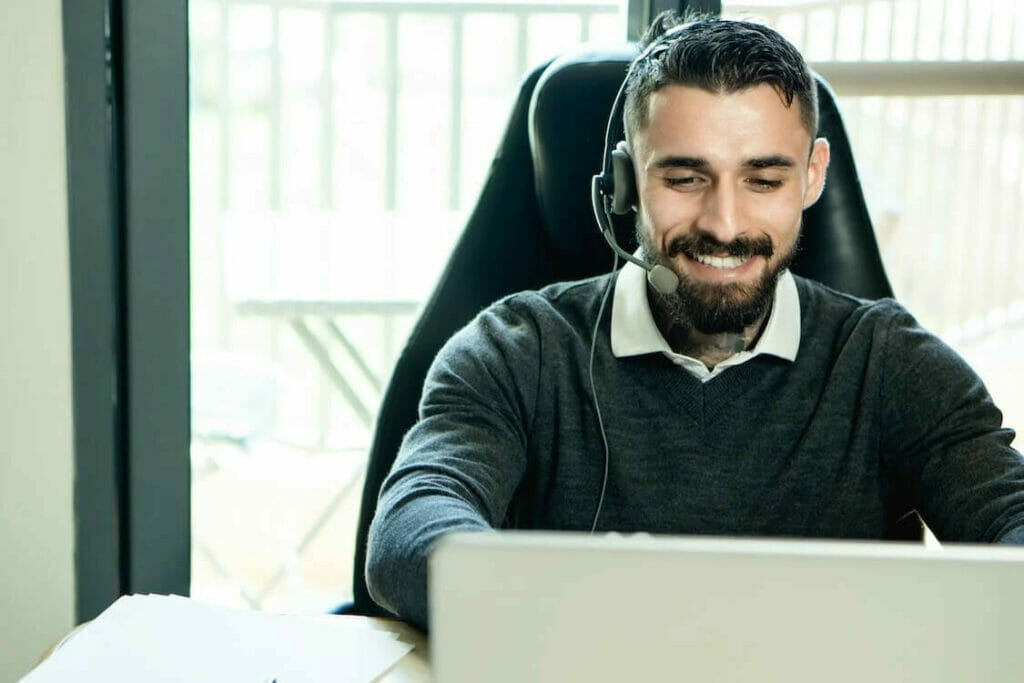 03
Reviews
We delve deep to evaluate the leading wireless products and tools for you.
04
Training
Dive into our resources to learn the ins and outs of resolving or setting up your wireless tech needs.

Our Wireless Tech Editorial Process
Our content brigade boasts seasoned wireless tech experts, engineers with a knack for the intricacies of APN settings, designers attuned to the aesthetics and functionality of mobile devices, and passionate individuals committed to helping you debug and learn more in general.
| | |
| --- | --- |
| 1️⃣ Drafted | 2️⃣ Revised |
| 3️⃣ Reviewed | 4️⃣ Approved |
Meet Our Editorial Board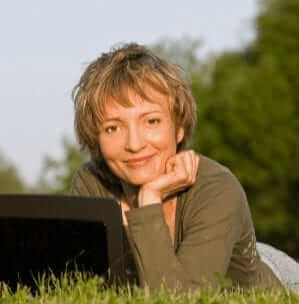 Angela Otero
Editor & Writer
Angela has been a writer in the tech niche for over 7 years. Hes gone from a wearable tech expert to a professional writer covering topics as varied as antenna install to legalities of spy technologies.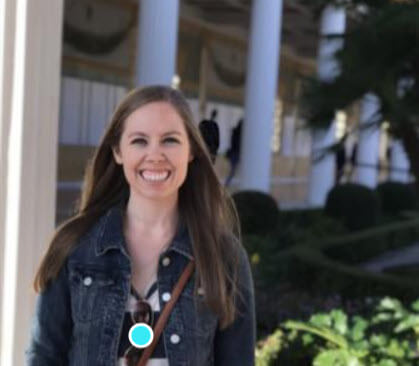 Gale Thompson
Co-Founder/ Content Strategist & Writer
Alex is a certified project manager and writer. He is an assistant professor at the University of Carleton Ottawa. He completed his degree in information technology and has a unique perspective in the camera industry as both a hobby and a profession.
Our Readers
"Fantastic Info, impressive reviews, and insightful guides. Eagerly awaiting the next tech insights"
Tjarco Miko
"Excellent coverage on APN settings; eager for more deep dives."
Eric Maitland