Activating an Assurance Wireless phone is a breeze, and I can walk you through the process.
The good news is that Assurance Wireless has made it incredibly simple to get your device going. With their do-it-yourself online activation process, you'll be connected in no time!
Activating Your Assurance Wireless Phone
Phone Activation Steps
First things first, let's go through the simple steps for activating your Assurance Wireless phone. You can do it yourself by following these instructions:
Step 1. Turn on your new phone by pressing and holding the power key for a few seconds.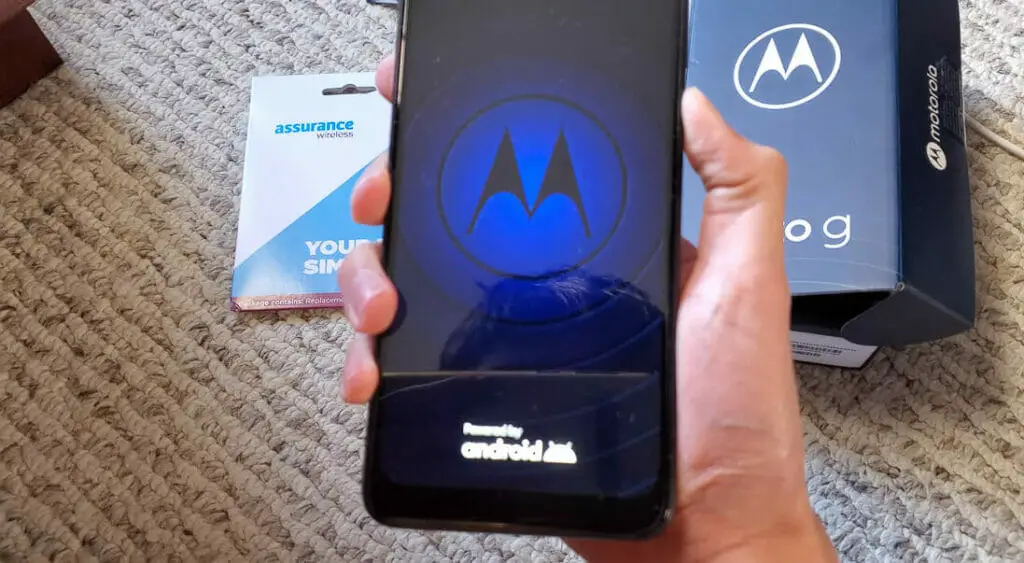 Step 2. Follow the on-screen instruction. It may require you to provide your Assurance Wireless phone number and pin, so be prepared. You can find this information in your Assurance Wireless activation kit.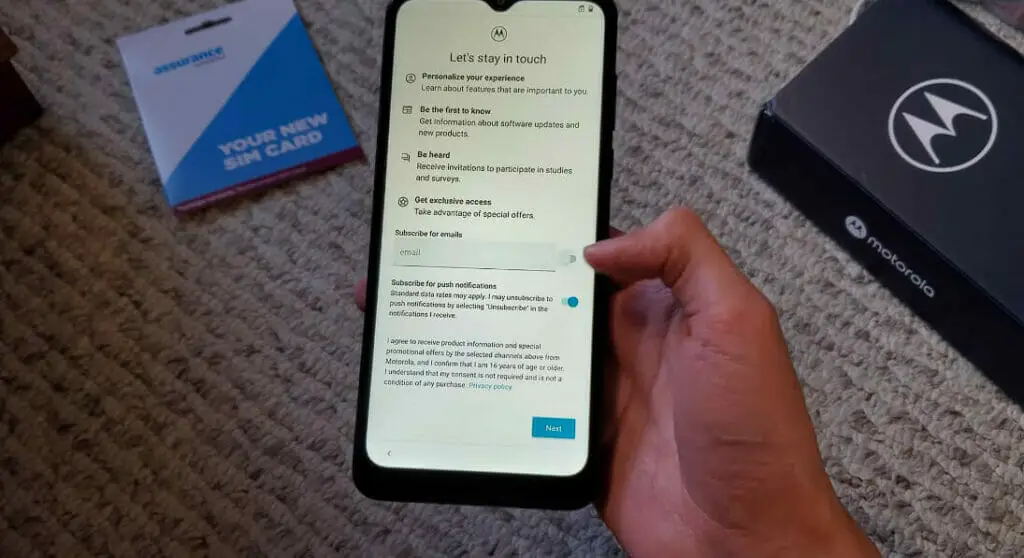 Step 3. Your phone will start the Hands-Free Activation process automatically – no need for any interference on your part!
Step 4. During the activation, your phone will check for any available updates and update the PRL automatically, so make sure you have a good internet connection.
Step 5. After successful activation, you can make and receive calls, send text messages, and use mobile data. But first, let's have your sim card installed.
SIM Card Installation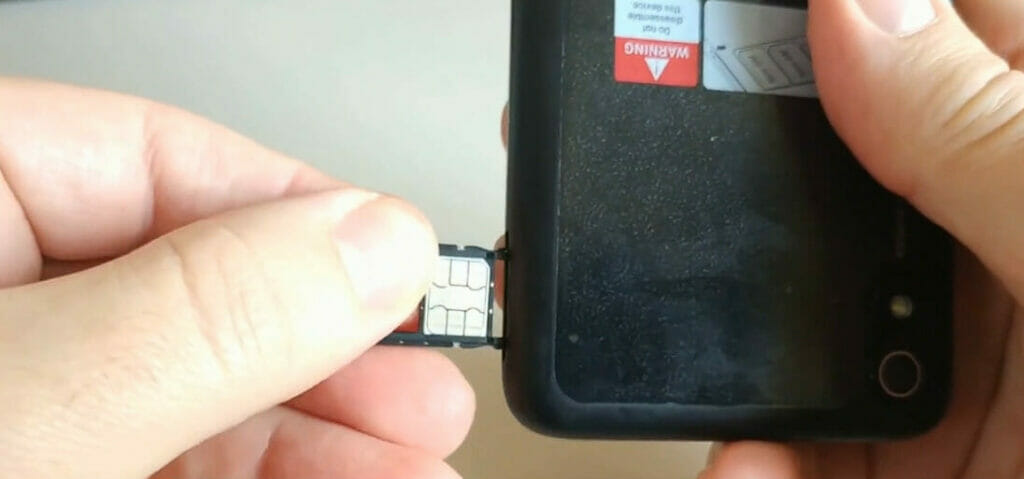 Here comes the fun part – installing the SIM card into your new phone! You can do this easily with these steps:
Step 1. First, grab the SIM card that came with your new phone.
Step 2. Next, turn off your phone and locate the SIM card slot (usually on the side or back of the device, depending on the model).
Step 3. Carefully open the slot and insert the SIM card, making sure it clicks into place.
Step 4. Close the slot, and you're all set!
There you have it! With these simple steps, your Assurance Wireless phone will be activated and ready to use. Don't forget to keep your account details safe, and enjoy your new Android device!
Troubleshooting Activation Problems
Common Activation Problems and Solutions
| Problem | Solution |
| --- | --- |
| The phone is not turning on | Check if the battery is properly installed and charged |
| Can't find the SIM card slot | Refer to the phone's manual or search online for your phone model |
| The activation process not starting | Restart the phone and try again |
| Can't log in to the Assurance Wireless account | Reset your password or contact customer service |
So, you just got your new Assurance Wireless phone, and you can't wait to start using it, but there's just one small problem – the activation process is giving you a bit of a headache. Don't worry; I've been there too, and I'm here to help you with some quick fixes and troubleshooting tips.
Step 1: Restart your Device
Give your phone a fresh start. Just power it off, wait for a minute, and then power it back on. Sometimes, this can do the trick!
Step 2: Remove and Reinsert the Battery and SIM Card
Take out your phone's battery and SIM card (if applicable), wait for a moment, and put them back in. According to Assurance Wireless, this can help in resolving activation-related glitches.
Step 3: Log in to your Assurance Wireless Account
Keep your phone number and PIN handy, and log in to your account through this link: myaccount.assurancewireless.com.
Step 4: Update your Phone's Information
Navigate to the "Your Phone" section and click "Swap/Update Phone." Enter your phone's IMEI and choose the option "SIM that came with my new phone" when prompted for the SIM card. Then, click on "SUBMIT." 
Step 5: Clear your Phone's Cache
Clearing your phone's cache can help in resolving minor glitches. Here's how you can do it:
For Android Users: Open the Settings app, click "Storage," and then choose "Apps."
For iPhone Users: Go to "Settings," select "General," tap "iPhone Storage," and scroll down to find the list of apps. Select an app, and tap "Offload App" or "Delete App" to free up some cache space.
Finally, if all else fails, the best solution is often contacting Assurance Wireless customer support. You can visit their website or call 1-888-321-5880 for assistance.
That's it! I hope these tips help you get your Assurance Wireless phone up and running. Remember, I'm always here to lend a helping hand. Good luck with your activation!


References
Websites:
Video References
ente75
Free For Low-Income
Were Sorry This Was Not Helpful!
Let us improve this post!
Tell us how we can improve this post?