Connecting HP Wireless Keyboard without Receiver
Overview of Pairing and Setup Process
Using Bluetooth Connection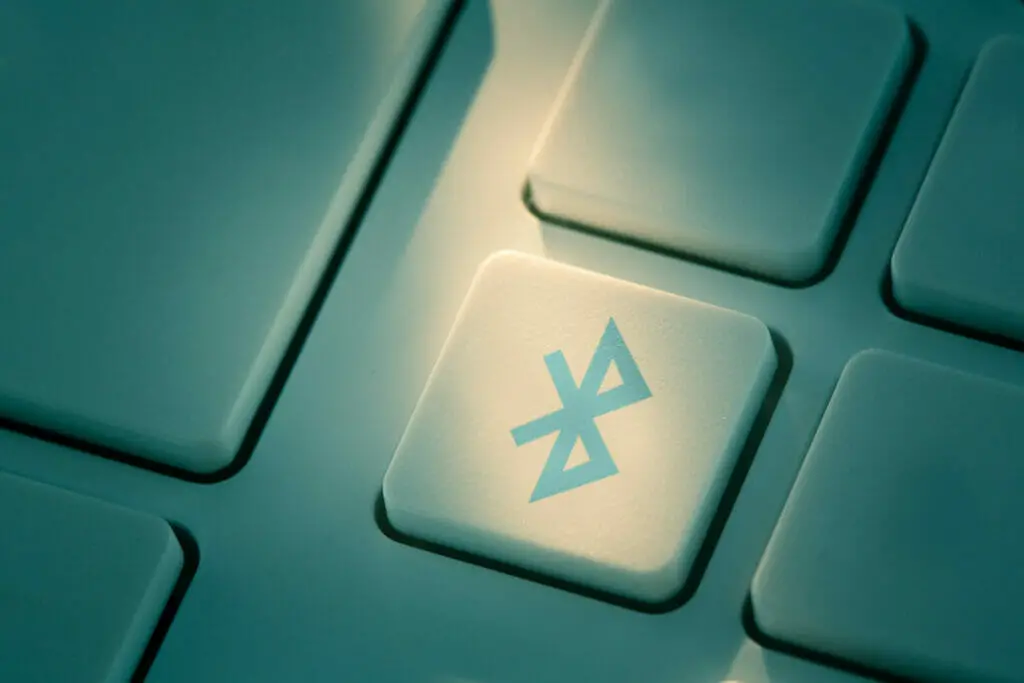 First, power on your HP Bluetooth keyboard by sliding the power switch on the backside to the ON position.
Press the Num Lock or Scroll Lock keys to check if it's active. If they light up, we're good to go.
Next, open Settings on your Windows 11 device and navigate to Bluetooth & Other Devices.
If it's currently off, turn on the Bluetooth feature, and click Add Device. Select Bluetooth from the list, and you should see your keyboard appear.
Pair the keyboard with your device, and give it a test run!
Troubleshooting Common Issues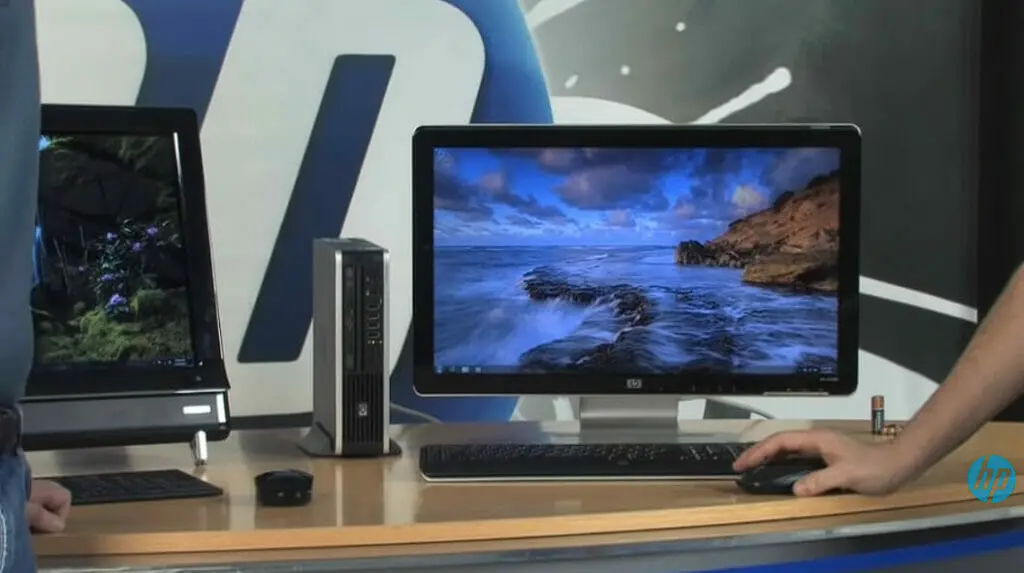 Keyboard not showing up in Bluetooth devices: Ensure the keyboard is turned on and in pairing mode. If it still doesn't show up, try restarting your computer and starting the process again.
Connection keeps dropping: This could be due to interference from other wireless devices or a weak signal. Try moving the keyboard closer to your computer or removing potential sources of interference.
Check for any driver updates or software: Sometimes, manufacturers release patches that improve compatibility, so it's worth checking their website.
Alternative Connectivity Methods
Micro USB Connections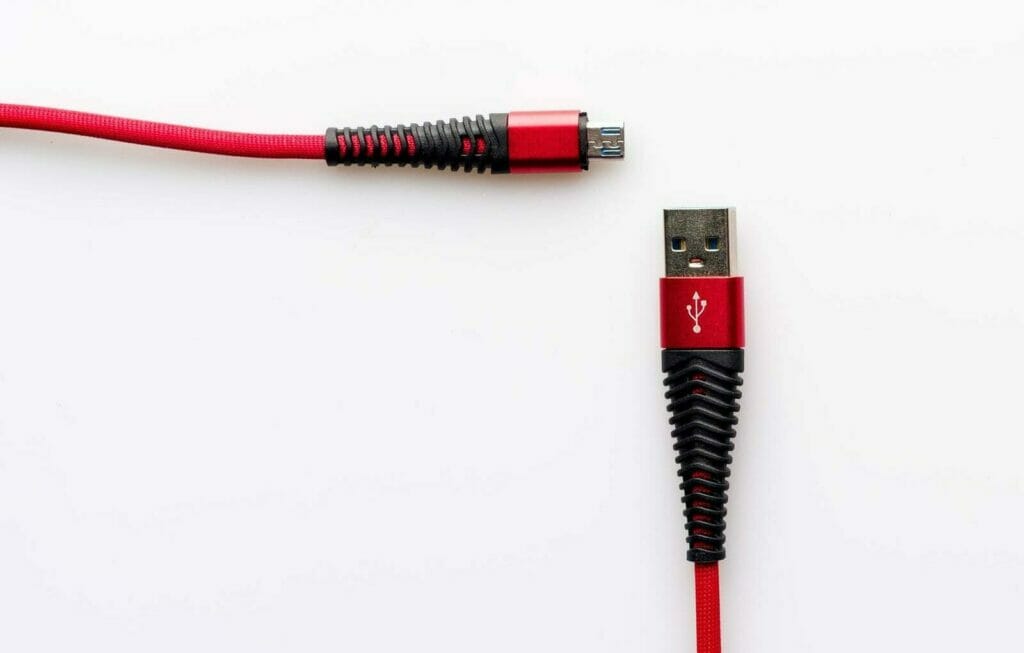 Find a Micro USB cable (usually the one that comes with smartphones)
Plug the Micro USB end into your keyboard
Connect the other end to the USB port on your computer
USB Type-C Connections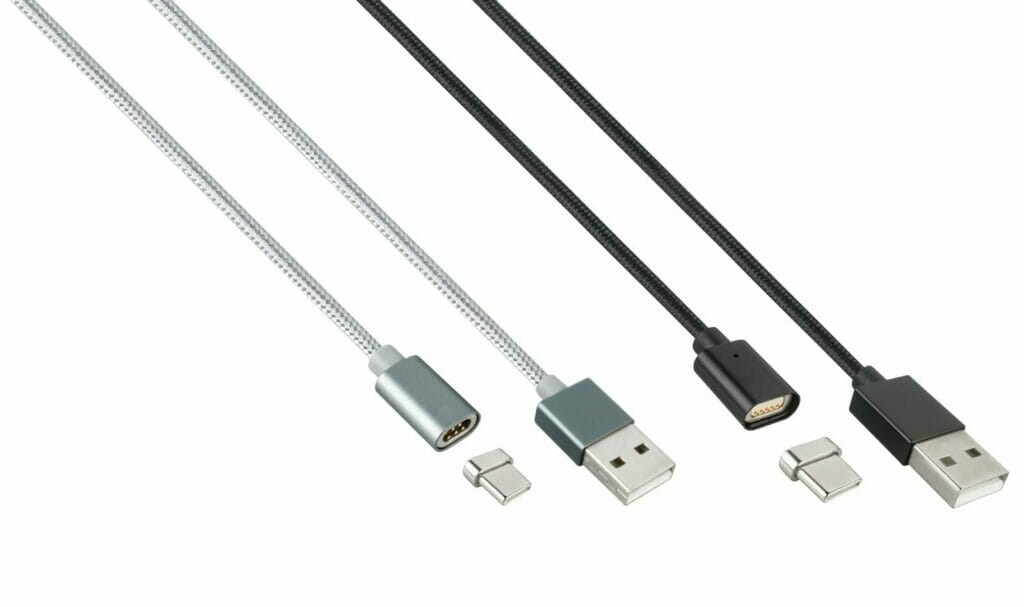 Just connect your keyboard to the adapter.
Then plug the adapter into your computer's USB Type-C port,
Review of Connectivity Methods


References
"Bluetooth Revealed: The Insider's Guide to an Open Specification for Global Wireless Communications" by Brent A. Miller and Chatschik Bisdikian.
Krisztián Nagy
Were Sorry This Was Not Helpful!
Let us improve this post!
Tell us how we can improve this post?