Total Wireless Overview
Top Total Wireless Compatible Phone Brands
1. Samsung
2. Apple
3. Motorola
4. LG
5. Google
Other Brands
Top Total Wireless Compatible Phone Brands and Models
Tips for Checking Phone Compatibility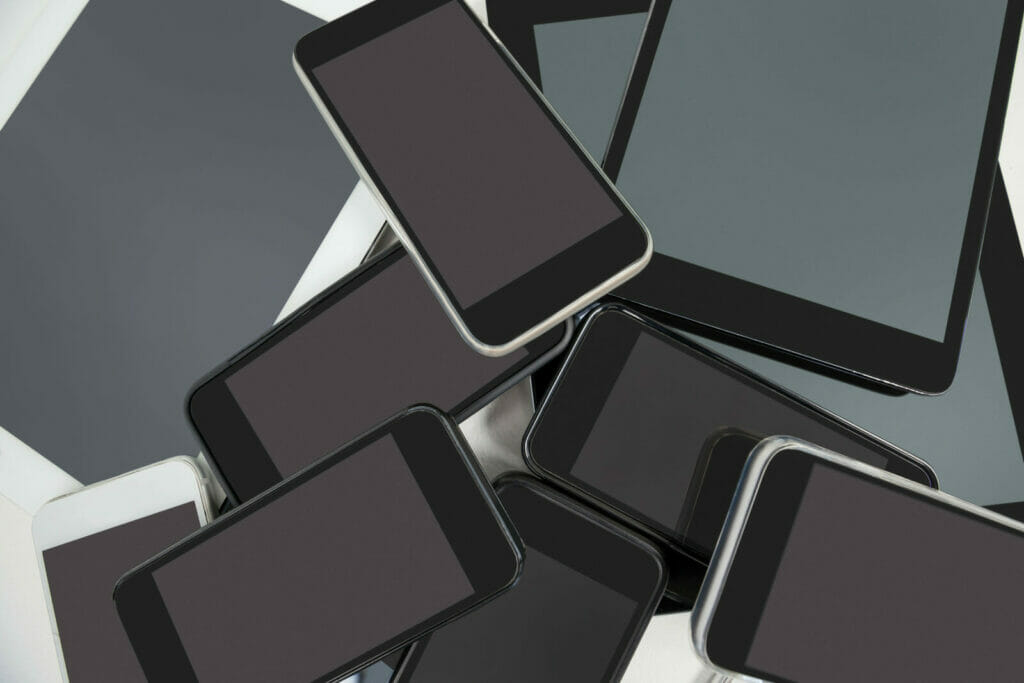 Other Options to Check Phone Compatibility
Check the Total Wireless website: One way to check if your phone is compatible with Total Wireless is to go to their website and use their phone compatibility checker tool. All you have to do is enter your phone's make and model, and the tool will tell you if your phone is compatible with the network.
Check if the phone is unlocked: If it is locked to another carrier, you won't be able to use it with Total Wireless. You can check if your phone is unlocked by contacting your current carrier or inserting another carrier's SIM card into the device.
Check if the phone is eligible for activation: Even if your phone is compatible with the network and unlocked, Total Wireless may not activate it if it has been reported lost or stolen or is associated with fraudulent activity.
Purchase History: If your phone was previously used on Verizon or another MVNO that uses Verizon's network (like Straight Talk or Page Plus), it should work with Total Wireless.
Total Wireless Phone Activation
To activate your phone, visit the Total Wireless website or call customer service.
You must have your Total Wireless phone number and account information on hand.
If you're bringing your own phone, make sure it's compatible with Total Wireless (check out our previous section on compatible phones).
Purchase a Total Wireless service plan before activating your phone.
Turn off your phone and insert your Total Wireless SIM card.
Power on your phone and wait for it to recognize the SIM card.
Follow the on-screen prompts to activate your phone and select your Total Wireless service plan.
You may need to restart your phone for the activation to take effect.
Troubleshooting Phone Compatibility Issues with Total Wireless
Check your phone's compatibility: Before switching to Total Wireless, check if it is compatible with its network. You can do this by visiting the Total Wireless website and entering your phone's IMEI number. If your device is compatible, you can activate it on the network.
Restart your phone: This might seem like a no-brainer, but sometimes all your phone needs is a simple reboot. Turn off your device and turn it back on again. If you're still experiencing issues, move on to the next step.
Check your APN settings: Access Point Name (APN) settings are used by carriers to connect your device to their network. If your APN settings are incorrect, your phone may be unable to connect to the Total Wireless network. You can find the correct APN settings on the Total Wireless website.
Reset your network settings: Resetting your network settings will wipe out all saved Wi-Fi networks, passwords, and cellular data settings. This will allow your phone to start fresh and search for the Total Wireless network.
Contact Total Wireless support: If none of the above steps work, it's time to contact Total Wireless support. They have a helpful team of experts available to assist you with any compatibility issues you may be experiencing.


References
Video Reference
Were Sorry This Was Not Helpful!
Let us improve this post!
Tell us how we can improve this post?