If North Carolina's home sweet home for you, there's some ace news coming your way.
In North Carolina, the Lifeline program, a federal initiative, offers discounted or free phones and services to eligible low-income individuals. To qualify, residents must either participate in federal assistance programs or have a household income at or below 135% of the Federal Poverty Guidelines.
Key steps to obtain a free government phone in NC include checking eligibility, applying through Lifeline service providers, verifying documentation, and enrolling upon approval. Benefits include free smartphones, complimentary airtime, 911 services, and limited internet access.
Throughout this article, I'll guide you on your eligibility, how to apply for these services, and what benefits you can expect.
So, let's dive in!
Concept of Free Government Phones
Let's start by digging into what we mean when discussing "free government phones."
The Lifeline Assistance Program launched by our federal government is a sweet deal; it aims to provide low-income households with affordable or even no-cost telephone services, including landline and wireless services.
In simple words, if you're eligible based on income or participation in federal assistance programs such as SNAP (Supplemental Nutrition Assistance Program) or Medicaid, congratulations! You've got monthly minutes at no cost.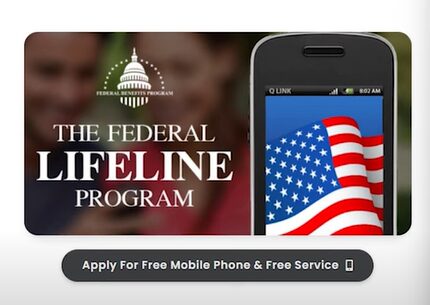 The Lifeline Program in NC
Let's dive right into it. If you're living in North Carolina and finding it difficult to afford phone or internet service, there's a solution.
It's the Lifeline Program. This federally funded initiative gives qualified individuals free or discounted communication services. So how does it work?
Programs. This discounts your monthly telephone bill (landline or wireless), broadband Internet access services, or bundled voice-broadband packages from participating providers.
Eligibility. Not everyone qualifies for these benefits. Eligibility largely depends on income level and participation in public assistance programs like Medicaid, SNAP (Food Stamps), SSI, etc.
One per household. Only one Lifeline benefit per household is permitted – broadband service (home or mobile) OR phone service (home or mobile), but not both!
Documentation. I know what you're thinking: "What if I don't have any documentation?" Well, fortunately for residents of NC, several state-specific databases can confirm your eligibility without requiring additional documents.
Eligibility Criteria for NC Residents
First up, let's talk eligibility. If you're a resident of North Carolina and wondering whether you qualify for a free government phone, it hinges on two main criteria.
You're part of a federal assistance program. We're discussing programs like Medicaid, Supplemental Security Income (SSI), Federal Public Housing Assistance (FPHA), or the Veterans Pension and Survivors Benefit. If you participate in any of these, congratulations! You've met the first potential criterion.
Medicaid/Medi-Cal
Women, Infants, and Children Program (WIC) Supplemental Security Income (SSI)
Healthy Families – Category A Food Stamps or Supplemental Nutrition Assistance Program (SNAP)
Low-Income Home Energy Assistance Program (LIHEAP)
Federal Public Housing Assistance or Section 8 National School Lunch's FREE Lunch Program (NSL) Temporary Assistance for Needy Families (TANF) CalWORKs – StanWORKs • GAIN • WTW Tribal TANF
Bureau of Indian Affairs General Assistance Head Start Income Eligible (Tribal Only)
Your household income is at or below the federal poverty guidelines. If your household income falls at or below 200% of the Federal Poverty Guidelines, guess what? You could be eligible, too! Let me give you an idea of what that looks like:
| Household Size | Annual Household Income |
| --- | --- |
| 1 | $19,683 |
| 2 | $26,622 |
| 3 | $33,561 |
| 4 | $40,500 |
| 5 | $47,439 |
| 6 | $54,378 |
| 7 | $61,317 |
| 8 | $68,256 |
Note: For each additional person, add $6,939. Based on 135% of the current Federal Poverty Guideline.
How to Apply in NC
So, you're interested in obtaining a free government phone here in North Carolina? I'm happy to walk you through the process. It's not as complicated as it may seem!
Step 1: Eligibility is Key

Check if you are eligible for the program. You can refer to the criteria above. Still unsure? You can use the portal – https://getinternet.gov/ to check your eligibility.
Step 2: Application Process

You can apply online through various Lifeline service providers' websites. Some popular ones are Assurance Wireless and Safelink Wireless. Usually, they ask for your zip code to check if their product supports your area.

Each site will guide you with step-by-step instructions on how to complete your application.
Step 3: Verification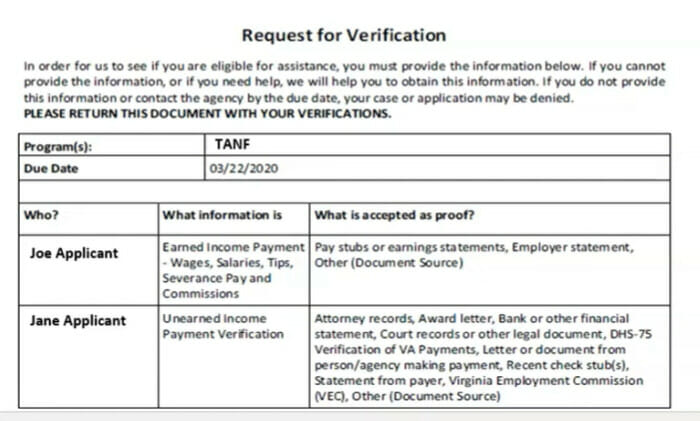 After applying, don't forget about verification! Yes, folks, this is essential to getting that free phone. You'll need proof of participation in one of the qualifying federal assistance programs or proof of income.
Step 4: Enrollment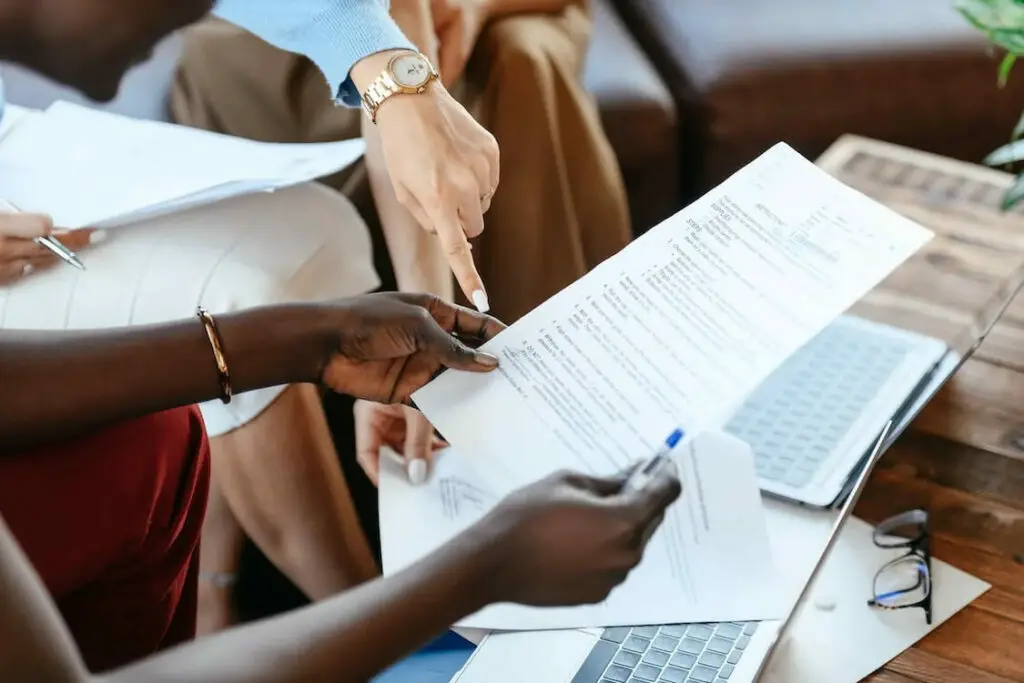 Once everything checks out and your application gets approved (fingers crossed!), you'll be enrolled in the program and receive your free government phone!
Participating Providers in NC
I'm sure you're eager to find the providers offering free government phones in North Carolina. Well, I've got good news for you – various options are available!
Here's a quick rundown:

Provider: Assurance Wireless (Operated by T-Mobile)
Device Benefits: Offers a free Android smartphone for eligible customers.
Plan Benefits: Includes free monthly data, unlimited texting, and voice minutes.
Additional Features: Voice mail, caller ID, call waiting. Additional services and minutes are available for purchase.
Provider: SafeLink Wireless (Managed by TracFone Wireless)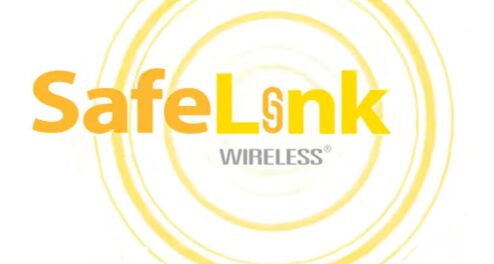 Device Benefits: Provides a free smartphone to eligible participants.
Plan Benefits: Monthly plans with a certain amount of data, texts, and voice minutes.
Additional Features: Rollover of unused minutes (specific plans). Compatibility with most smartphones if you prefer to use your own. Additional services, such as international calling, are available for purchase.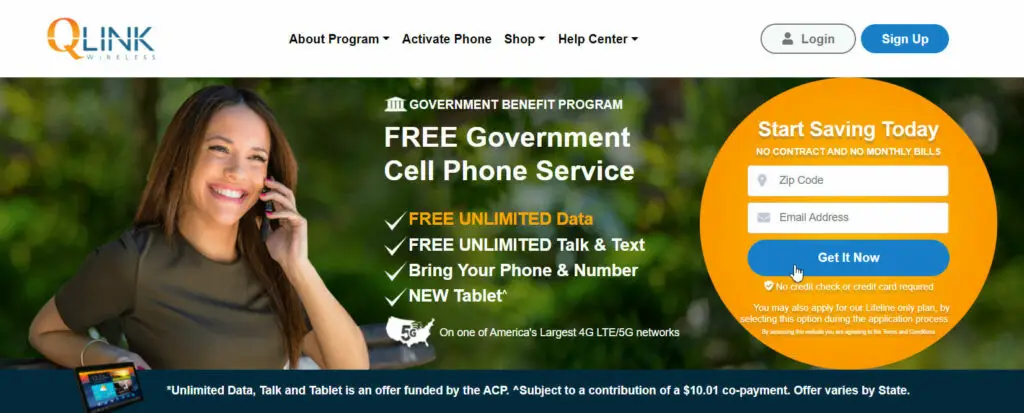 Provider: Q Link Wireless
Device Benefits: Free smartphone offers for qualified individuals.
Plan Benefits: Monthly allotment of data, texts, and voice minutes.
Additional Features: Bonus data is provided for referring friends. Free unlimited texting. Ability to purchase additional minutes or data if needed.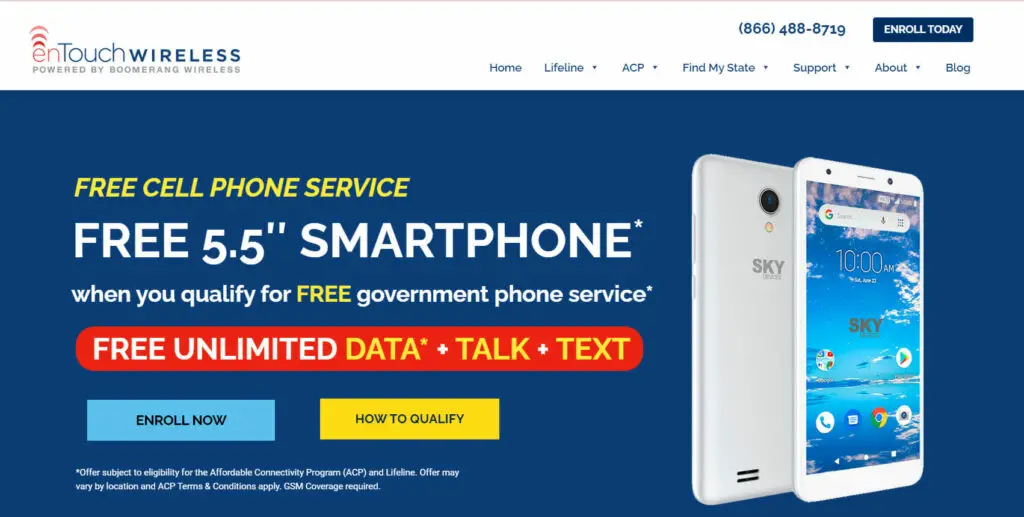 Provider: enTouch Wireless
Device Benefits: Eligible customers may receive a free phone.
Plan Benefits: Provides a range of cell phone plans, some with unlimited talk and text.
Additional Features: Rewards program for customers to earn free service. Ability to use the service on your phone.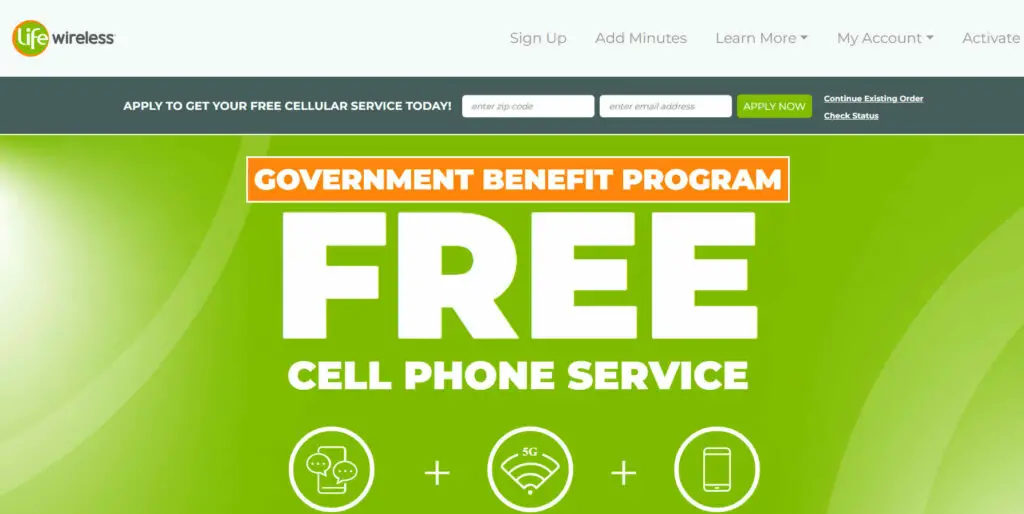 Provider: Life Wireless
Device Benefits: Free phone provided for eligible customers.
Plan Benefits: Monthly plan with a set amount of minutes and texts.
Additional Features: Compatibility with unlocked GSM handsets for customers wanting to use their phone. Additional minutes and international calling are available for purchase.
Now, it's important to note each provider has its own eligibility requirements and plan details. So before jumping aboard, take some time to dig into what each one offers.
Benefits of the Free Government Phone Program in NC
I can't stress enough how beneficial the Free Government Phone Program in North Carolina truly is. There's a wealth of advantages, each designed to bridge the digital divide and uplift those who need it most.
Free basic smartphones. It's not just about having a gadget; it's about being connected. From job applications to telemedicine appointments, everything's going digital these days. Without a smartphone, you're missing out on essential services.
Complimentary airtime and texts. You can communicate with family members, potential employers, or medical providers without worrying about additional costs.
911 Emergency Services. Regardless of your phone balance. If you're in a tight spot with no minutes left on your phone, rest assured, knowing help is just a call away.
Internet access. Many of us take our unlimited Wi-Fi for granted, but imagine being unable to afford it. With this program offering limited internet data as part of their package, beneficiaries can use essential online resources from their free government-provided smartphones.
Peace of mind. Knowing you won't miss out on important calls because your phone service was disconnected is priceless!
Frequently Asked Questions
Can I transfer my Lifeline benefits if I switch service providers?

Yes, you can transfer your benefits. However, there might be specific guidelines or steps to follow, so always check with your current and prospective providers.

How often do the federal poverty guidelines get updated?

The Federal Poverty Guidelines are updated annually, usually at the beginning of the year, based on inflation and other economic factors.

If I'm a student with a low income, can I apply?

Absolutely! If you meet the eligibility criteria based on income or participation in qualifying programs, being a student doesn't disqualify you.

Can I upgrade my Lifeline-provided phone to a newer model?

This depends on the provider. Some might offer upgrade options for a fee, while others might stick to the provided model for the program's duration.

I recently lost my job. Can I apply for Lifeline immediately?

You can apply if your current financial situation makes you eligible (for example, your income now falls below the federal poverty guidelines). However, you must provide documentation verifying your current financial status.

Are there any Lifeline services specifically tailored for senior citizens?

While the Lifeline program doesn't have senior-specific plans, seniors often qualify due to participation in federal programs like Medicaid or SSI. Always check with individual providers, as some might offer features or plans that are especially beneficial for seniors.

Is my Lifeline benefit still valid if I move out of North Carolina?

Your Lifeline benefit is federal. You can use it in other states. However, you'll need to update your address and might have to reconfirm your eligibility based on your new location.

Are there any penalties for misrepresenting my eligibility?

Yes, there are. Providing false information intentionally can lead to penalties, including being barred from the program and potential legal actions.

Can I get back on Lifeline if I was previously disqualified?

This often depends on the reason for disqualification. You can typically reapply if it was due to not meeting eligibility requirements, but your circumstances have since changed. Due to a violation of program rules, there might be a waiting period or other restrictions.

Do any Lifeline providers offer international calling?

While basic Lifeline services usually focus on domestic calls, some providers might offer international calling options, either included or for an additional fee.


References
Website Resources:
Video References:
Low Income Relief
Fairfax County Government
Assurance Wireless
Safe Link Wireless
Were Sorry This Was Not Helpful!
Let us improve this post!
Tell us how we can improve this post?