If you want to get your wireless mouse working, here are a few ways to connect it to your computer.
Many people struggle with the connection at first for common reasons, including whether or not they need the Bluetooth dongle and how to enable their Bluetooth.
In General, to Connect a Wireless Mouse to Your Computer If It Has Bluetooth Built-In(Windows):
Go to Start
Go to Settings
Go to Devices 
Go to Bluetooth and Other Devices
Click on Add Bluetooth or Other Devices
Select Bluetooth
Choose Your Bluetooth Mouse
Done
All we have to do to get started is plug the mouse dongle into the computer's USB port.
We'll go into more details below.
Do I Need a USB Nano Receiver, or Does My Computer Have One Built-In?
Many new computers have Bluetooth receivers and do not need an actual USB dongle inserted. You can check these settings by searching for "Bluetooth" in your windows search bar; there, you will be able to see if it's detecting Bluetooth devices and on.
If you already have a Bluetooth receiver built into your laptop, then there is no need to insert the attached one. Sometimes, however, the one already in the laptop may not work well or be of low quality. This can be because manufacturers are trying to save costs. In these cases, you may want to try the USB dongle if the connection is not working.
How to Connect a Wireless Mouse to a Windows PC
There are two types of wireless mice, each using a different connecting method.
You have Bluetooth wireless technology built into your pc,
You use a 2.4 GHz Bluetooth with a tiny USB nano receiver. 
We'll go through each method below.
Method 1: Connecting a Wireless Mouse to a USB Receiver
Insert the wireless receiver into the USB port on your computer.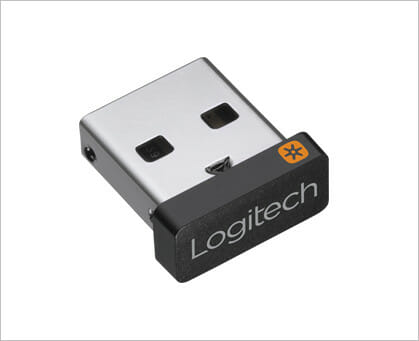 2. Activate your mouse. The mouse's power button is typically located near the device's bottom. Please read the product instructions or contact the manufacturer's customer care for assistance if you can't find the On/Off button.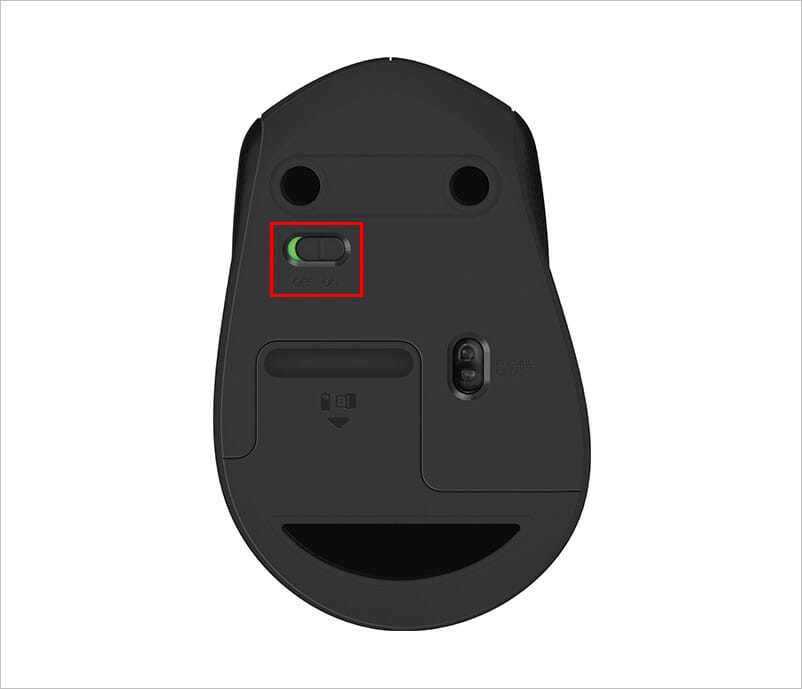 3. Click the "Connection" button on your mouse. On different brands, it is positioned differently. To locate it, look at the bottom and top of your mouse.
4. Add your mouse to Bluetooth on your PC, go to windows, search Bluetooth and click add device. Then wait for the Bluetooth devices to appear that you want to add. You should see your mouse.
4. To test the connection, move your mouse around.
Method 2: Connect a Wireless Mouse without a Bluetooth Receiver
1. Start the mouse. Typically, the mouse's power button is located near the bottom.
2.  Click Devices after pressing the Windows logo key plus I simultaneously. (Windows 7+)
3. Verify that the Bluetooth button is turned on. You cannot add another device otherwise. Select "+" from the menu.
4. Click Bluetooth.
5. Watch your mouse's name appear in the Bluetooth window. If you click it when you see it, your mouse will begin to connect to the computer.
6. As the PC pairs your mouse, see if it is connected. 
Using a Wireless Mouse with a Mac
If it isn't already, put your wireless mouse in pairing mode. Usually, a light that denotes readiness for pairing will be on or flashing.
Launch the "System Preferences" application with a silver gear-shaped icon on your Mac.
When you open the Bluetooth panel on your Mac, it looks for any device in pairing mode. You need to see a connection request to confirm that you want to connect the designated device. Click Connect if it is.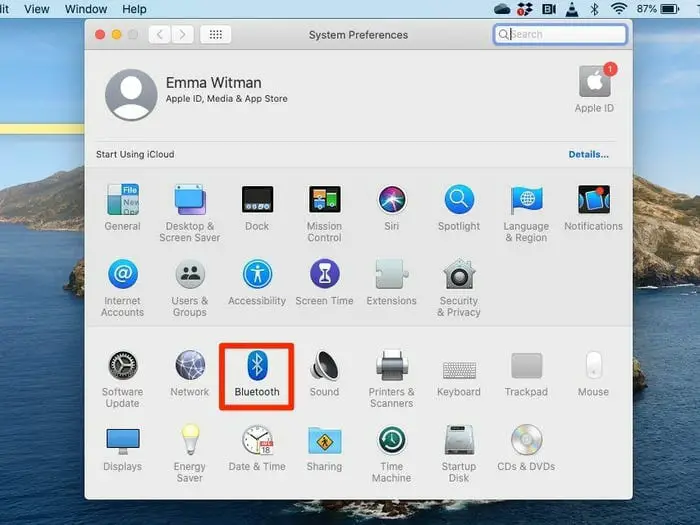 4. The mouse should show up under "Devices." Connect by clicking.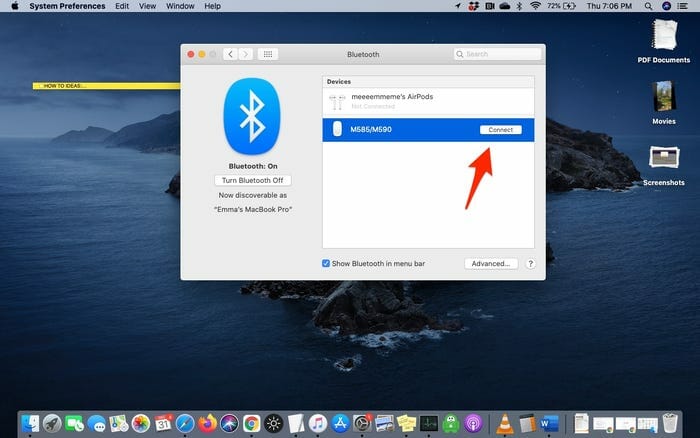 5. The word "Connected" will appear next to the device name to show that the mouse has coupled with your Mac's Bluetooth and is ready for usage.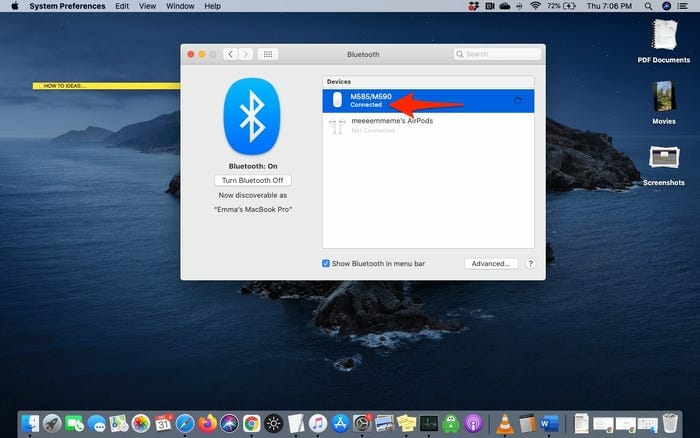 Wrapping Up
Use the mouse port that is farthest away from the left side of the computer if your PS/2 ports are not color-coded.
The computer must automatically install the drivers and offer the bare minimum of functionality after the mouse is attached.
Additional software might need to be installed if you want to modify the functionality of any specific buttons on your mouse.
You may also check how to connect wireless mouse to chromebook.


Video Reference
Gadget Lover
Were Sorry This Was Not Helpful!
Let us improve this post!
Tell us how we can improve this post?