Security Cameras have evolved tremendously over time. Lately, it's the cellular security cameras that have become the talk of the town. These affordable, handy, safe, and flexible devices have become a fan-favorite, thanks to their numerous advantages. Moreover, with these instruments, you can use cellular data for seamless spying. No wonder people have been spending cash on such an ingenious invention, but how do you really use cell data for security cameras? You can check here the top cellular security camera this year.
Cellular Security Cameras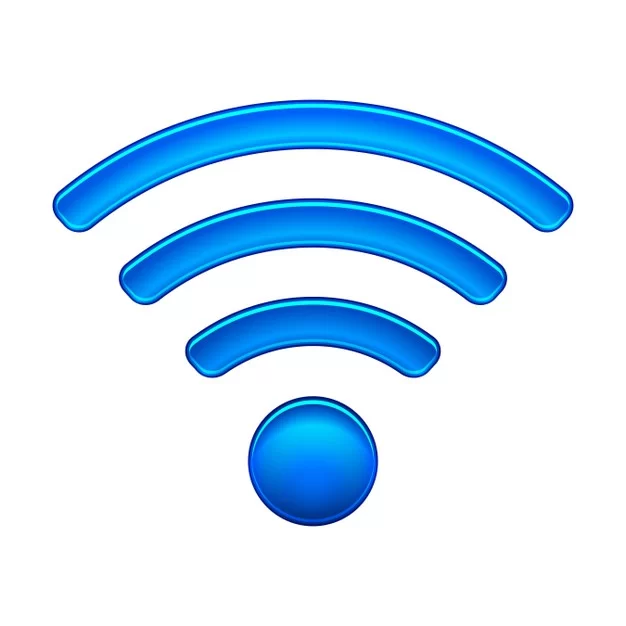 A cellular security cam is an entity of its own, no strings attached, literally. You don't need an internet connection, or even a power source at times, to run these nifty cameras and keep an eye on anything fishy happening at the doorstep of your place, or at your office. The reason is, this device uses mobile networks, like 3G, 4G, LTE, to function. (1)Let's take your phone for example. Although having an internet connection opens up unnumbered avenues for you, such as Google, and other search engines, it can work just fine in the absence of it too. You can still make, or receive calls. This is how a cell security cam works.However, there are certain limitations. Although these cams can record with no internet, the footage that it records can only be viewed with the internet. Usually, this task is fulfilled via wifi, but mobile data or mobile internet can also be used. 
Turning your Cell Phone into a Security Camera 
Cell phones and cellular data could easily be used to put an effective surveillance system in place. This alternative to CCTV is immeasurably cheap, simple to use, and difficult to hack. This is the reason why so many people are turning their phones to security cams.The one way to do this is to install a CCTV or security app on your phone. Both Android and iOS offer a host of surveillance apps. Alfred Home Security Camera is one of the top-rated security apps on the iPhone operating system. On Android, MEye, CCTV mobile, MyCCTV, ATHome and more, are used by millions to monitor their homes and offices.While most of these can function as separate entities, some of them may require some specialized equipment to function. There are two ways through which you can use the phone's prowess for surveillance:
Connect the phone to a local wifi
Get a cellular data plan installed on your phone
Here, you may check how to view a security camera on phone using cellular data.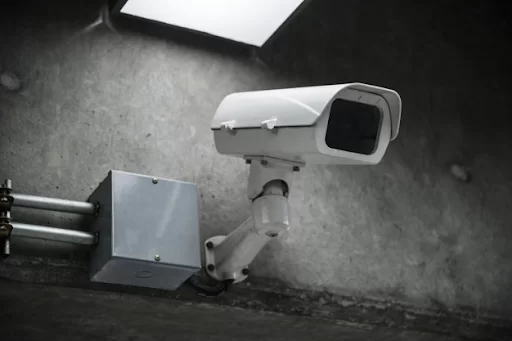 For the sake of our theme, let's focus on how you can use cellular data for surveillance purposes. Cellular data or mobile data is a means through which you can go online when you're not within a reach of wifi. Remote constructions, such as ranch, or farms, or any such location where installation of wifi is inconceivable, can enjoy the privilege of security cameras through mobile data, as these use the mobile network to allow you to go online.As long as the place has thriving cell reception, you can use the internet. You can go for organized plans offered by cell phone companies, to save yourself a ton of money. You will essentially be paying money for data usage, which is measured in megabytes and gigabytes. (2)The more the MB or GB, the more the data allowance, the more you'd have to pay. With cellular data, you can access the internet from any location, so long as there is an active cell connection.Once you've activated cellular data on your phone, you can install any of the security apps that you find likable. There are plenty of free apps to choose from, but you can also go for the paid ones, which might offer extra benefits. Apart from your phone, you'd also need a tablet, laptop, or PC, or any such device, which can be used to record the footage.Most of the verified software usually have two apps, one which is used to record, and one which is used to view the footage. Download both apps on the respective devices. Follow the instructions given by the application, such as register, get a username and a password, and perhaps even a unique ID and link the two devices.Once done, you'll be able to view the footage on your phone, what your tablet or a similar recording device captured.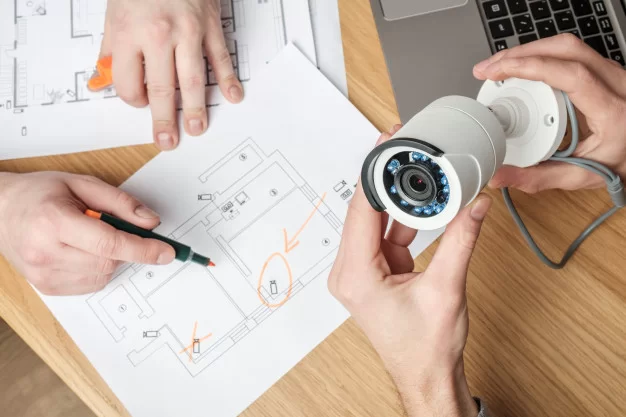 Using cellular data for security cameras is perhaps the easiest and safest way to keep an eye on dubious activities. You don't have to be a techie to get a hang of this thing either, and plus, there's little chance that the system could be hacked since it isn't running on wifi, which is considerably more vulnerable to cybercrime.So, when you think about it, there is no loss with using cellular data for surveillance. Other learning guide you might want check on how does a cellular trail camera work.
References
(1) 3G, 4G, LTE – https://www.verizon.com/articles/network-speeds-101-comparing-3g-and-4g-lte/(2) megabytes and gigabytes – https://web.stanford.edu/class/cs101/bits-gigabytes.html
Were Sorry This Was Not Helpful!
Let us improve this post!
Tell us how we can improve this post?