Feeling lost because your Q Link Wireless phone has gone kaput? Don't sweat it! I've got you covered. Q Link wireless phone replacement is more straightforward than it might initially seem, and I'm here to guide you through it.
Here's a concise breakdown to streamline your phone replacement, upgrade, or plan change journey:
For lost/damaged phones, report online or via hotline; $25 replacements arrive in 7-10 days.
For upgrades, check devices, confirm eligibility, and purchase.
For plan changes, review current ones, explore new ones, decide, and confirm with Q Link.
We'll touch on everything from understanding when a replacement is necessary to navigating the process below. Hang in there with me, and we'll get your communication back up and running quickly.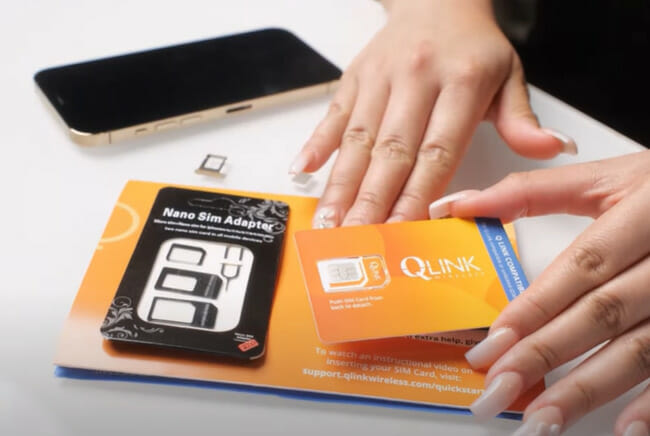 Understanding Q Link's Phone Replacement Policy
Let's dive right into the nitty-gritty of Q Link's phone replacement policy. Once you know the ins and outs of it, it's not as daunting as it might seem at first glance.
Free Replacement for Lost or Stolen Phones: This policy applies only once per customer. If you misplace your Q Link device again, you must pay for its replacement.
Replacement Due to Damages: If your phone gets damaged within the first year of receipt due to manufacturer defects – guess what? Q Link's warranty covers you! They'll replace it without any additional charges. However, keep this in mind: this does not cover damages caused by misuse or accidents on your part.
| Issue | Explanation |
| --- | --- |
| Manufacturer Defects | Issues were caused during the phone's making, not by anything you did. |
| Accidental Damage | Breakage or damage from unexpected events, like drops or spills. This might not be covered. |
Upgrade: If you've ever felt the itch to revamp your device or needed a better one, then Q Link has got your back! While they offer upgrades, there might be a fee, depending on the model and features you're eyeing. But it's a great way to ensure you are always in tune with the latest tech and enjoy enhanced features.
Change in Plan: Life is dynamic, and so are your needs. You might also feel the need to shake things up a bit with your phone plan. If you're pondering over a change in your current plan, Q Link makes this process fairly straightforward.
Step-by-Step Guide to Request a Replacement
Having trouble with your Q Link wireless phone? Don't fret! I've got the scoop on how to navigate through the replacement process. It's simpler than you'd think!
Lost or Damaged Phone Replacement
Step 1: Report your Phone as Lost or Damaged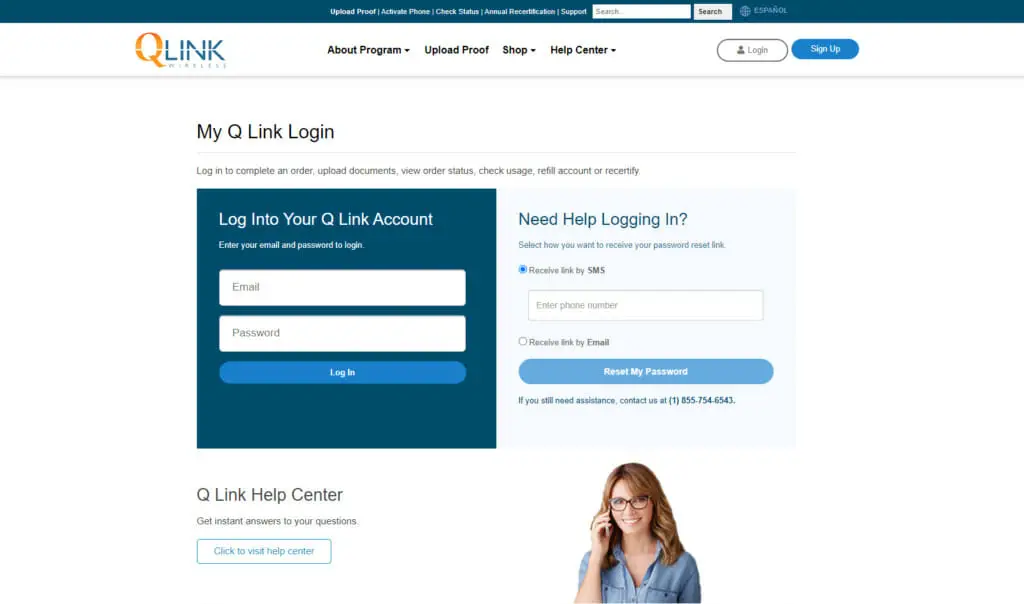 You can do this by logging into My Q Link account and clicking "Report Lost/Stolen."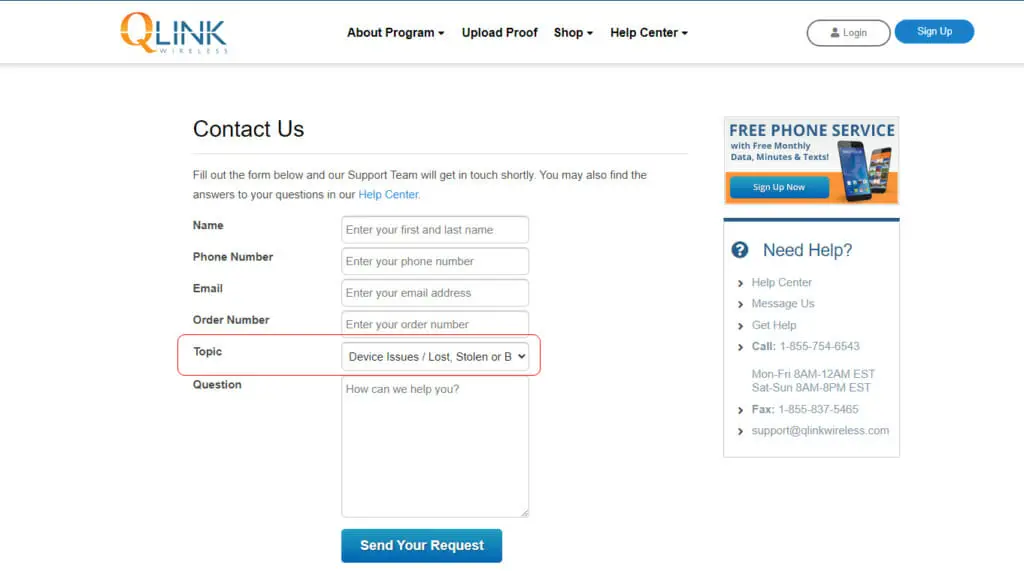 Alternatively, call their customer service at 1-855-754-6543 or leave them a message. Just be sure to have your enrollment ID handy!
Step 2: Submit Required Documentation
Depending on your situation, Q Link might ask for a police report or other documentation. Ensure you provide everything promptly.
Step 3: Request for a Replacement
My Q Link has an option for "Phone Replacement." Here, you can pay the required $25 fee (that covers shipping and handling). Can't make a payment online? No worries! You're welcome to mail in a check or money order.
Step 4: Delivery Time
After all requirements are met, your phone will be shipped. Your new device should arrive within 7-10 business days. Just remember, only one replacement is allowed per customer each year.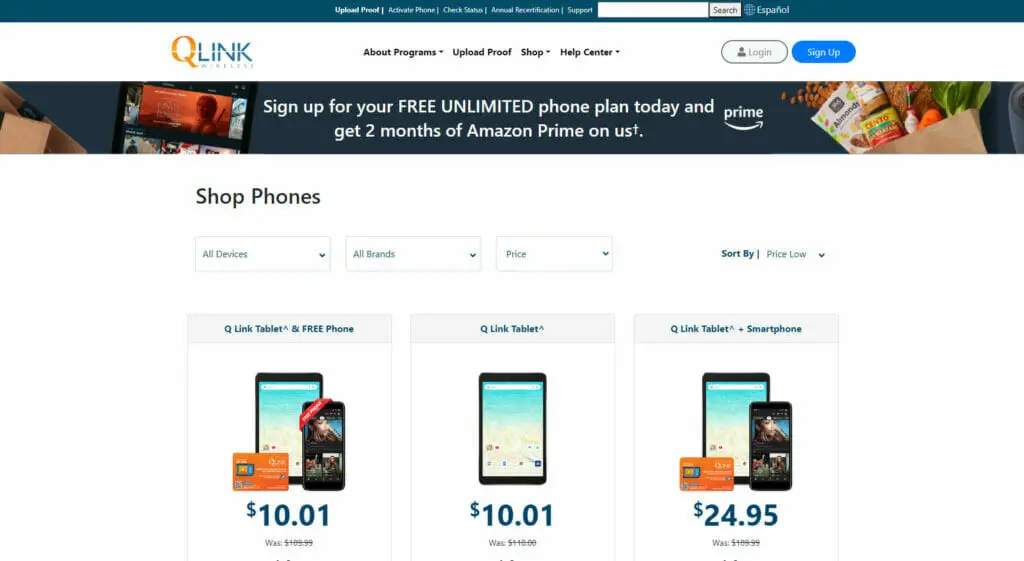 Phone Upgrade
Step 1: Browse Available Devices
Check out the latest phones Q Link offers for upgrades.
Step 2: Check Upgrade Eligibility
Not all plans might qualify instantly for an upgrade. Make sure you're eligible.

You can check the upgrade section in your Q Link Account.
Review your terms and conditions. Specific criteria, like how long you've been with the carrier or if you've met any payment thresholds, might determine eligibility.
Reach out to customer support for clarification.
Step 3: Choose and Pay
Once you've picked up your new device, proceed to payment. Consider this as investing in a home upgrade – sometimes, it's just worth it!
Step 4: Transition Smoothly
Once you receive your new device, ensure all your data transfers smoothly.
Change in Plan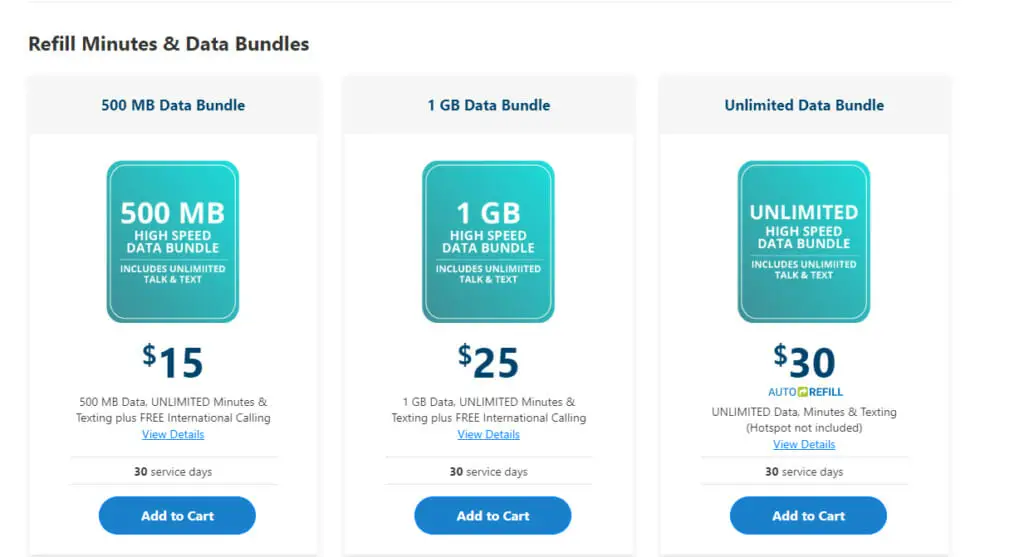 Step 1: Review Your Current Plan
Understand what you have right now. It's like inspecting your current home layout.
Step 2: Explore Available Plans
See what's out there. Are there better deals or features that match your current needs?
Step 3: Understand the Implications
Before making a move, understand any costs or changes in benefits, just as you would analyze the pros and cons of a new home design.
Step 4: Make the Switch
Contact Q Link's customer support and communicate your decision. They'll guide you through the change.
Step 5: Confirm Changes
Always double-check to ensure your plan has been updated correctly. Think of it as a final walkthrough of a renovated space.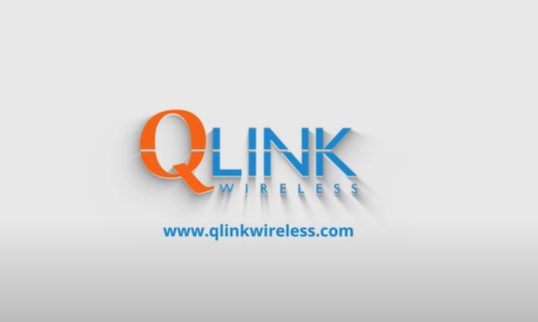 Post-Request Actions
After you've submitted your request for a Q Link Wireless phone replacement, there are a few steps I'd recommend taking to ensure everything goes smoothly.
| Action | Insider's Tip |
| --- | --- |
| Confirmation Number | Keep it close! This little number is essential for tracking or checking in with customer service. |
| Data Backup | Don't lose those memories! Back up to cloud services like Google Drive or iCloud. Trust me on this one. |
| Protective Accessories | Your new phone deserves the best. Grab covers, screen protectors, and more to keep it shining and safe. |
| Recycle Old Devices | Give back to the earth. Drop off at local electronics stores or use mail-back programs. Do the right thing! |
Frequently Asked Questions
Q: What do I do if my replacement phone is also defective?
A: Don't panic! Mistakes happen, whether it's a miswired lamp or a phone glitch. If your replacement phone has issues, contact Q Link's customer support pronto. They'll guide you through the next steps.
Q: Are there any hidden fees when upgrading or replacing my phone?
A: Like checking if the foundation's solid, always read the fine print. While Q Link is transparent about fees, there might be costs based on the model you choose or the reason for the replacement. Always double-check so there are no surprises!
Q: How will I know when my replacement phone is shipped?
A: Q Link will notify you, like a heads-up, before the big room reveal! Monitor your email or account dashboard for shipping details and tracking information.
Q: My new phone has software issues. What can I do?
A: Software issues like deciding on the right decor can be tricky. But don't fret! Try restarting your phone or performing a software update. If issues persist, reach out to Q Link's support team. They're the real experts, ready to assist!
Q: Can I use my Q Link phone when traveling abroad?
A: Using your phone abroad is like trying to fit modern decor in a vintage home – it can work, but there might be limitations! Check with Q Link to see if international roaming is available or if there are any associated fees.
Q: What should I do if I face poor network reception with my Q Link phone?
A: Ah, the age-old challenge akin to finding the perfect lighting! First, ensure there's no physical damage to your phone. Then, check if you're in a Q Link coverage area. If the issue persists, consider reaching out to customer support for assistance.


References
Website Resources:
Video References:
Q Link Wireless
Were Sorry This Was Not Helpful!
Let us improve this post!
Tell us how we can improve this post?