StandUp Wireless is a lifeline for those struggling to keep up with the ever-increasing living costs in today's digital age.
StandUp Wireless offers free phone services under the Lifeline government program for low-income individuals in the US. By providing smartphones, they aim to bridge the digital divide. Eligibility is based on income or participation in federal programs.
This article will investigate how this program works, who qualifies, and how to apply. You'll also get my insights on its benefits and potential drawbacks – everything you need to decide if it's right for you.

Eligibility for Free Phones
Have you ever wondered how to qualify for a free phone from StandUp Wireless? Well, I'm here to demystify the process. First things first, you need to be part of the Federal Lifeline Program – that's non-negotiable. The Federal Lifeline Program is a government initiative designed to make communication services more affordable for low-income households.
Income – Based Eligibility
Now, keep in mind certain criteria must be met. You must prove that your household income is at or below 200% of the federal poverty guidelines. Here's a snapshot to give you an idea:
| Household Size | 48 Contiguous States, D.C., and Territories |
| --- | --- |
| 1 | $29,160 |
| 2 | $39,440 |
| 3 | $49,720 |
| 4 | $60,000 |
Program – Based Eligibility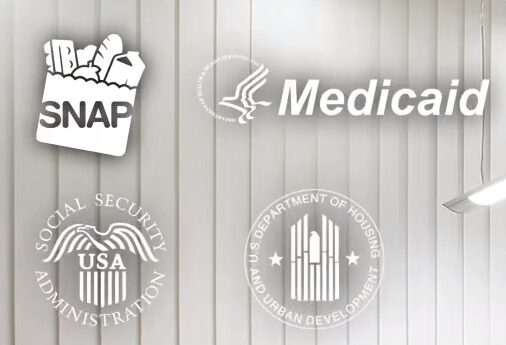 Participate in certain assistance programs like Medicaid or Supplemental Nutrition Assistance Program (SNAP).
Here's an easy peek at some eligible programs:
Medicaid
Supplemental Nutrition Assistance Program (SNAP)
Veterans Pension and Survivor Benefits
Federal Public Housing Assistance (FPHA)
If you're already getting benefits from any of these guys, congratulations! You're one step closer to your free phone.
Application Process
So, you're interested in hopping on board with StandUp Wireless and their free phone offer? I'm here to walk you through the application process. It's as easy as pie! Let's dive right into it.
Step 1: Check your Eligibility
StandUp Wireless is a provider under the federal Lifeline Assistance program.
You can determine your eligibility based on the above criteria.
Alternatively, you can utilize the National Verifier tool for a straightforward check.
Step 2: Complete their Online Application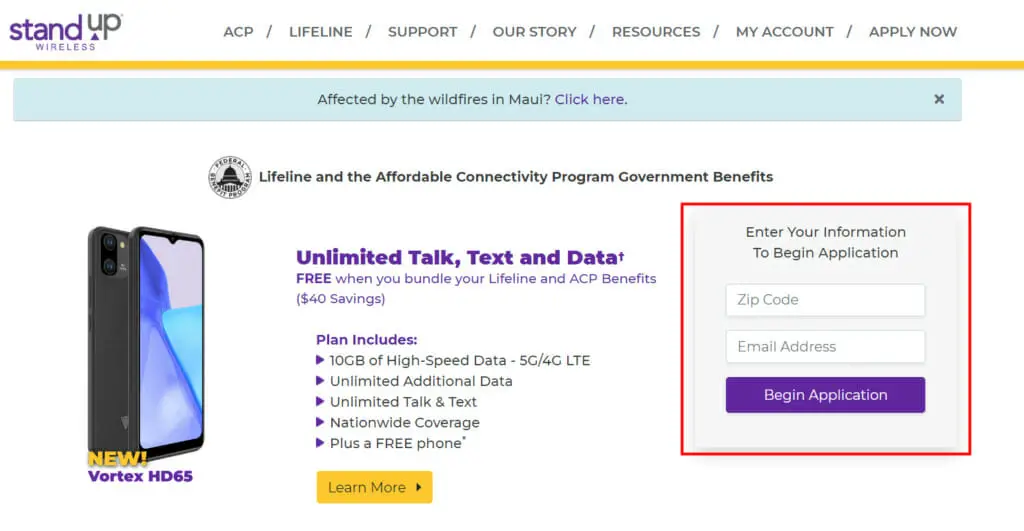 The next step involves completing an online application form found on their website. Begin by putting your zip code and email address.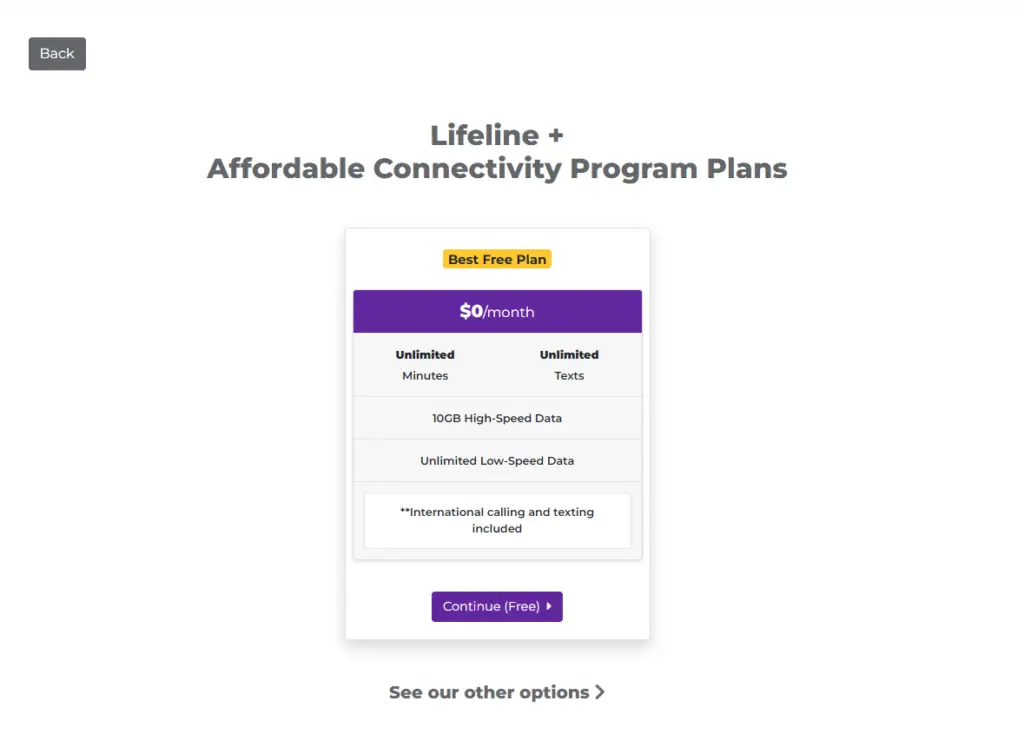 Afterwards, choose the Lifeline and ACP Plan.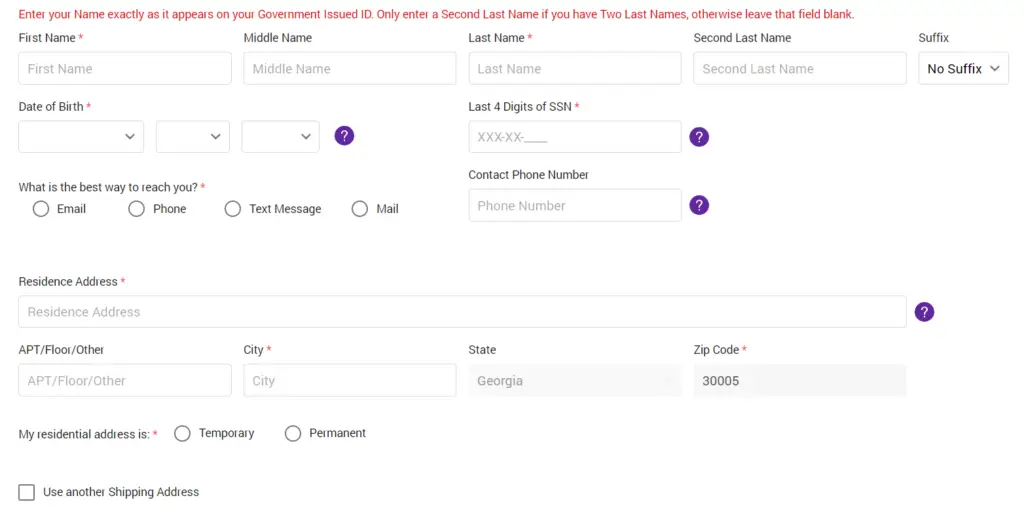 You'll be asked for basic information like your name, address, date of birth, and social security number. They'll also need proof of participation in a qualifying program or evidence of income eligibility.
Step 3: Wait for Approval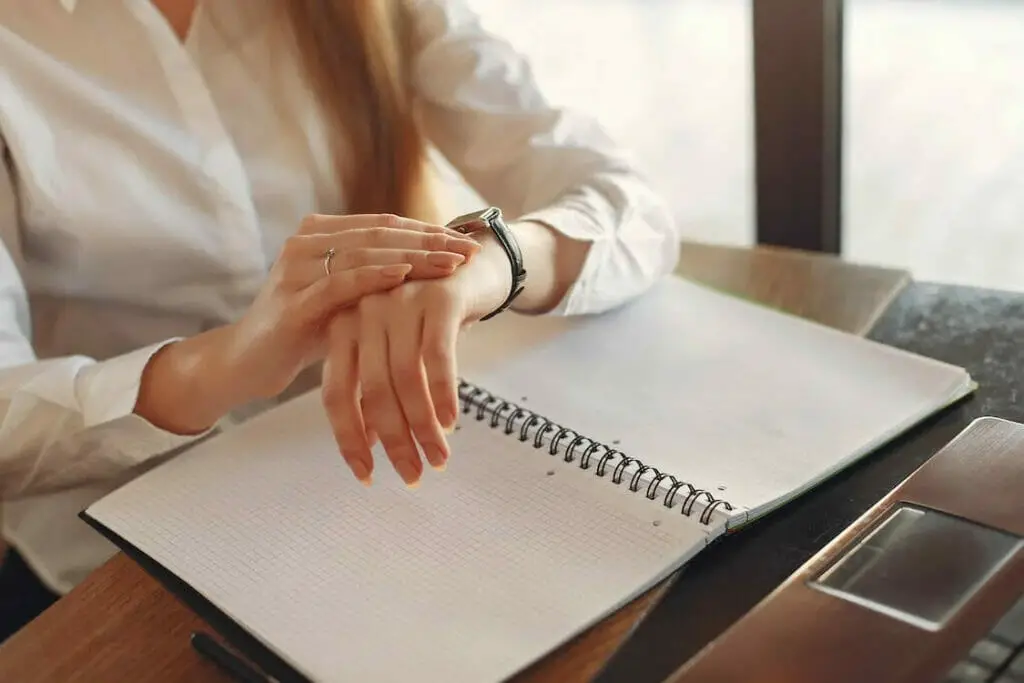 Now, onto what happens after submission. Your application will undergo review by StandUp Wireless.
They'll determine if further documentation is necessary. If all goes well, approval typically comes within 7-10 business days.
Step 4: Activate your Phone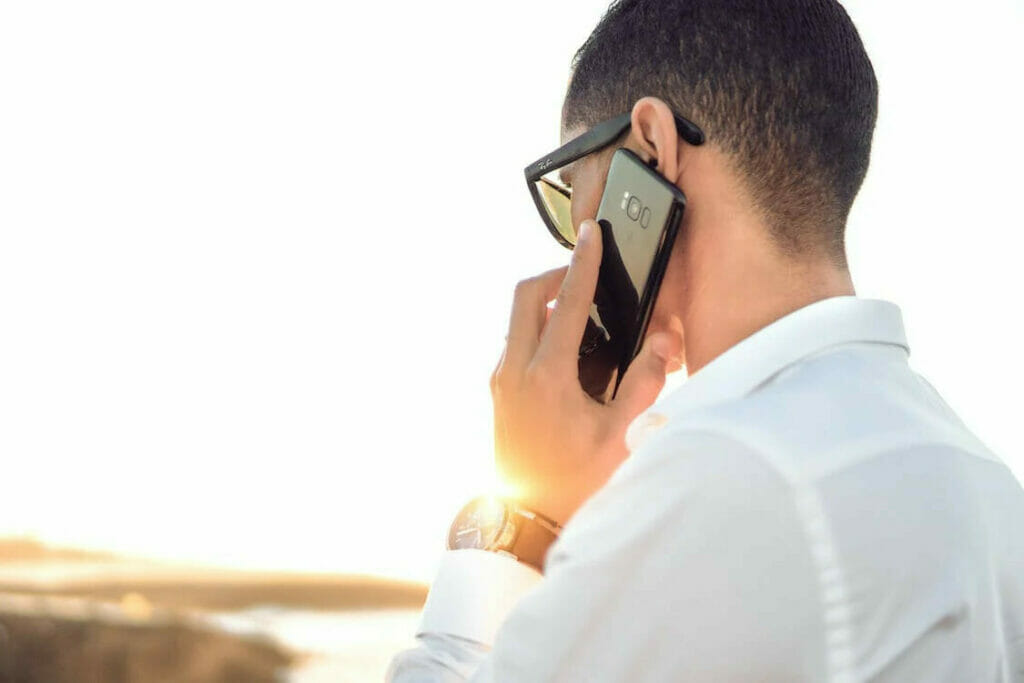 Step 4: Power Up Your New Device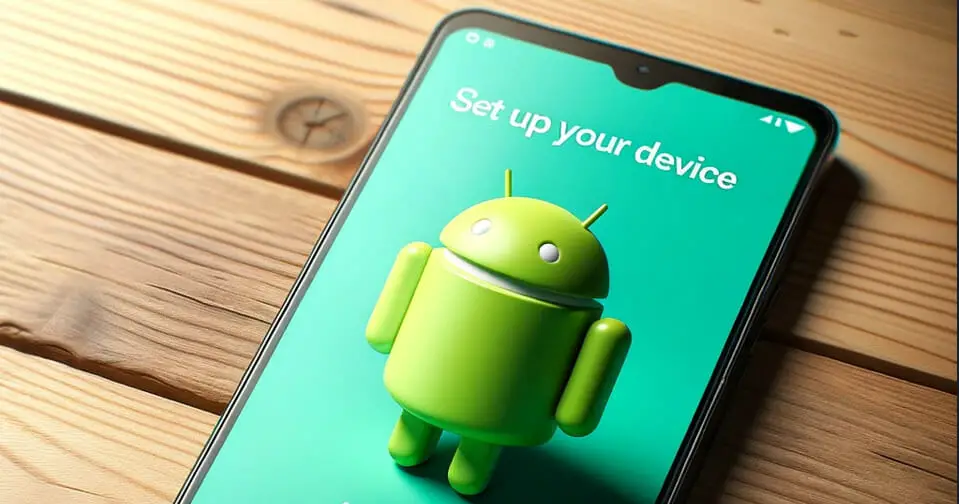 Once you've got that shiny new phone, let's get it into action! Dial up 1-800-544-4441 or just hit 611 directly from your device. It is time to dive into all it offers and get connected.
Features of StandUp Wireless Free Phones
Let's dig into the world of StandUp Wireless free phones. These devices come packed with various features that make them stand out in the crowded marketplace.
Android OS. Providing access to thousands of apps on Google Play Store. It's like having a mini-computer right in your pocket! Furthermore, their user-friendly interface makes navigation a breeze – even for those who aren't tech-savvy.
High-quality cameras. They let you capture life's little moments with impeccable clarity and color accuracy. From selfies to landscapes, every shot is vivid and crisp.
Score high on connectivity options. Equipped with 4G LTE and Wi-Fi capabilities, staying connected has never been easier or faster! Stream videos smoothly or surf the web without lag – it's all possible with these nifty gadgets.
There is an impressive amount of storage space. With ample room for your favorite apps, music tracks, and cherished photos, you'll never have to worry about running out of space again!
These phones come with reliable battery life. Ensuring you can go through your day without constantly reaching for a charger.
Benefits of Using StandUp Wireless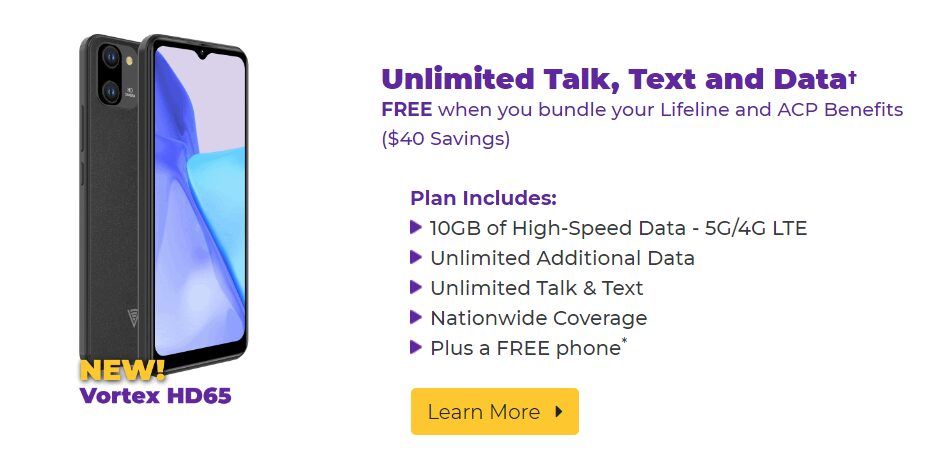 It's no secret that our world is increasingly reliant on digital connectivity. Yet, staying connected isn't always cheap. That's where StandUp Wireless comes into play. They're not just another telecommunications company but a game-changer in the industry.
Free phone service. Yes, you read that right! With this provider, eligible customers can access free monthly minutes, unlimited texts, and a certain amount of data at no cost. Their mission is to ensure everyone can access essential communication services.
Range of budget-friendly plans. This is for those who seek more than what the free plan offers. Users can upgrade to packages offering more minutes and increased data allowances for mere dollars a month – perfect for those Netflix binges or endless YouTube surfing sessions!
Customer Service. There's nothing worse than being left clueless while trying to resolve a tech issue or billing query – but with StandUp Wireless' dedicated support team, help is never far away.
Eco-friendly operations. By choosing StandUp Wireless, you're supporting a company committed to making our planet healthier. They've partnered up with several recycling programs and are continuously working towards reducing electronic waste.
Comparison with Other Lifeline Providers
Navigating the Lifeline providers world can be overwhelming with so many options available.
To simplify things and give you a clearer picture, here's a comparative table highlighting the main features of StandUp Wireless against other leading Lifeline providers.
| Criteria | StandUp Wireless | Assurance Wireless | SafeLink Wireless | Q Link Wireless |
| --- | --- | --- | --- | --- |
| Device Variety | Offers a range of modern smartphones. | Entry-level Android smartphone provided. | Variety of phones, including some branded models. | Basic smartphone for Lifeline participants. |
| Coverage | Solid coverage in urban and suburban zones. | Uses T-Mobile's network for broad national coverage. | Leverages TracFone for robust coverage. | Extensive coverage using T-Mobile's network. |
| Plans | Basic plan with upgrade options. | Unlimited texts, minutes, and a set data limit. | Fixed amount of data, texts, and minutes each month. | Monthly plan with unlimited text, voice, and set d |
StandUp Wireless:
StandUp Wireless offers a selection of modern smartphones. Their coverage is reliable, especially in urban and suburban areas. Their plans are easy to understand, with clear upgrade options for those needing more features or data.

Assurance Wireless provides users with an entry-level Android smartphone. They operate on T-Mobile's network, ensuring a wide range of national coverage. Their standard plan includes unlimited texts, ample minutes, and a predetermined data limit.

SafeLink Wireless has many phone options, including some from well-known brands. They utilize the TracFone network, ensuring extensive coverage. Their plans offer a fixed amount of data, texts, and minutes each month, making it easy for users to know what to expect.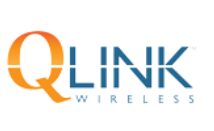 Q Link Wireless provides a basic smartphone to its users. They also utilize T-Mobile's network, ensuring wide coverage. Their monthly plan offers unlimited text and voice, along with a set amount of data.
Device Brands and Models
In today's fast-paced digital age, the device you carry can make all the difference. And when it comes to offering a range of smartphones tailored to diverse needs, StandUp Wireless doesn't disappoint.
Samsung Galaxy Series: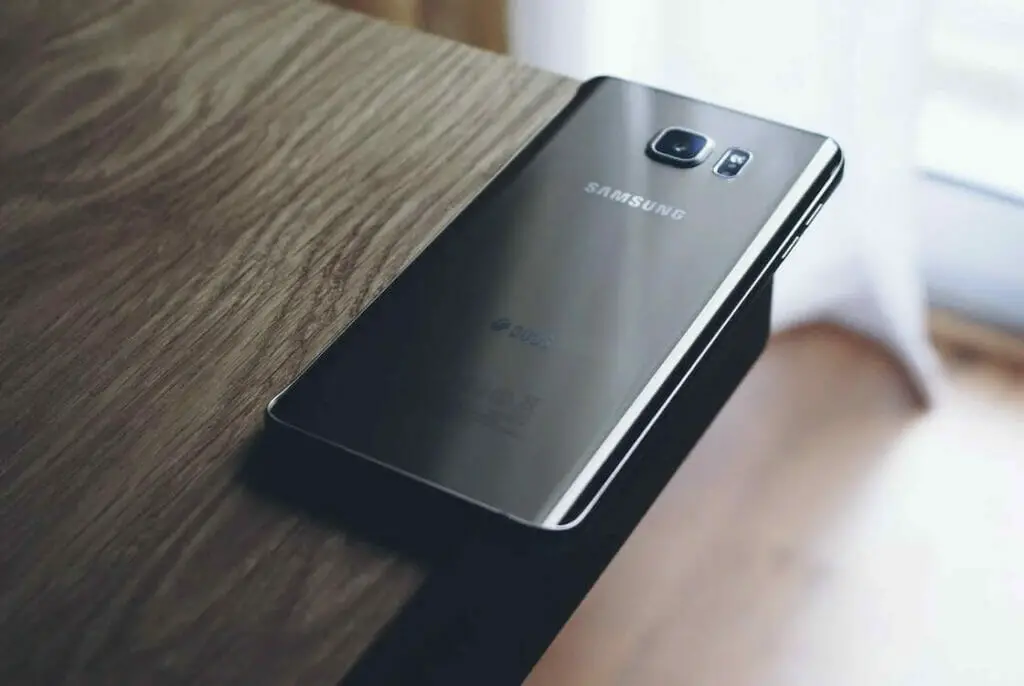 Known for their sleek design and top-notch performance, these phones are a favorite for many. From capturing high-quality photos to smooth multitasking, the Galaxy series is a solid choice for those who want reliability and style.
LG Smartphones: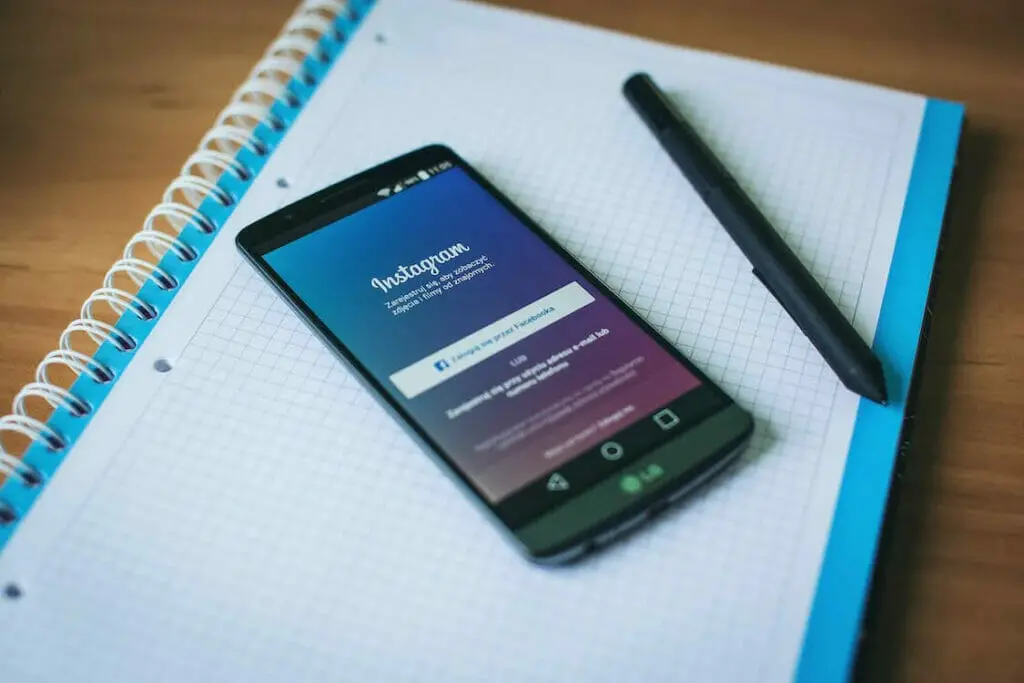 LG has been a staple in the smartphone market for a while, and for a good reason. With sharp displays and user-friendly features, these phones pack a punch without emptying your wallet.
Motorola Moto Range: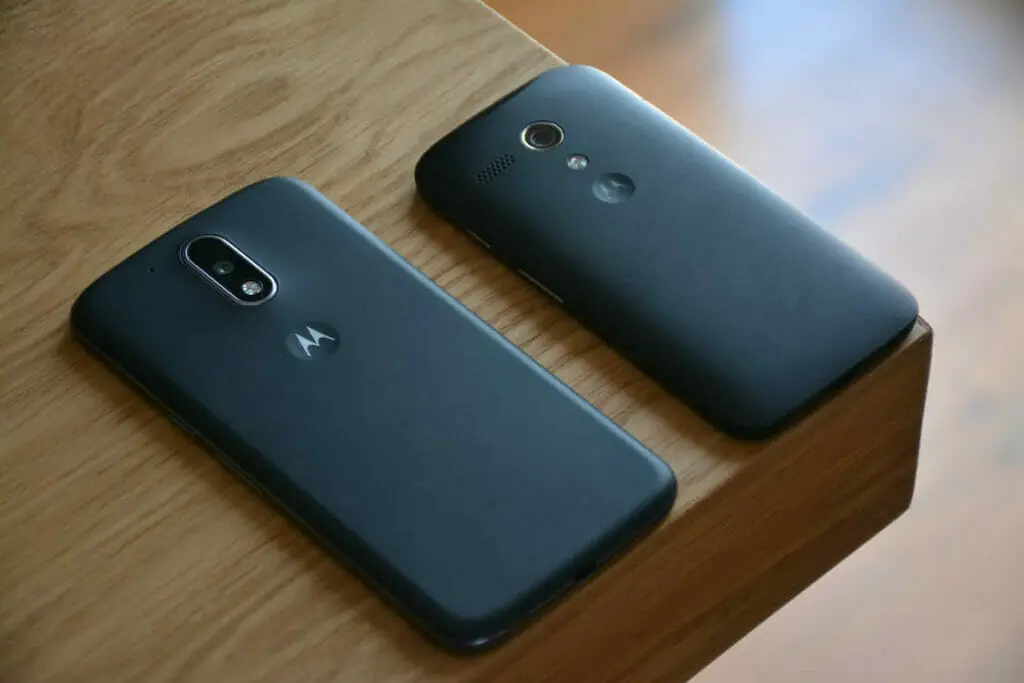 Motorola brings durability and performance to the table. Moto has your back if you're looking for a phone that can withstand daily wear and tear while keeping up with your digital needs.
Frequently Asked Questions
Is the service truly free?

Yes, for eligible customers. StandUp Wireless provides free monthly minutes, unlimited texts, and a certain amount of data. However, upgraded plans are free if you want more minutes or data.

Can I port my existing number to StandUp Wireless?

Absolutely. If you're attached to your current number, you can usually bring it to StandUp Wireless when you switch.

What happens if I no longer qualify for the Lifeline program?

If your circumstances change and you no longer meet the criteria, you must notify StandUp Wireless. They offer other budget-friendly plans you can switch to.

What if I face issues with my device or service?

StandUp Wireless has a dedicated customer service team ready to assist with technical or service-related issues.

Do they offer family plans?

The Lifeline program is generally limited to one benefit per household, but StandUp Wireless might have other non-Lifeline family plans. It's best to contact them directly for details.

Can I buy additional minutes or data if I run out?

Absolutely! StandUp Wireless offers options to purchase additional minutes or data if you exhaust your monthly allowance.
References
Organizations:
Website Resources:
Video References:
StandUp Wireless
Assurance Wireless
AirTalk Wireless
Were Sorry This Was Not Helpful!
Let us improve this post!
Tell us how we can improve this post?