CenturyLink's Affordable Connectivity Program is a program I've been itching to talk about because of the immense value it offers. It's an initiative designed to help low-income households gain access to high-speed internet service at a discounted rate.
Here's a quick breakdown to guide you through the application process, ensuring you can access your eligible benefits seamlessly.
Step 1: Check if you qualify through another program or based on income using the USAC website.
Step 2: If USAC approves, keep your ACP application ID and the details you submitted to USAC ready.
Step 3: Contact CenturyLink Benefits Team. They'll help verify your status or initiate and guide you through the application process.
Step 4: Monitor your email after applying.
Step 5: Post-approval, contact the CenturyLink Benefits Team to activate your benefits on your account.
In this article. We'll examine who qualifies for it, how to apply, and what benefits participants can expect.
Overview of the Affordable Connectivity Program (ACP)
The ACP is supported by the Federal Communications Commission (FCC). That means this isn't some fly-by-night scheme; it has solid governmental support.
Now, don't mistake this as just another boring government initiative. I'll tell you why – because, beyond providing access, it also fosters digital literacy and cyber safety education.
Features of the CenturyLink Affordable Connectivity Program

I'm sure you're eager to delve into the specifics of the CenturyLink Affordable Connectivity Program. Well, let's not waste any time and get right down to it, shall we?
Internet Affordability. It aims to provide a discount of up to $30 per month for broadband services. That's right! With this deal, your monthly internet bill could take a significant dive.
Discounts. There's an even bigger perk for those living on qualifying Tribal lands. They can receive a discount of up to $75 per month through the program. Now, that's what I call leveling up!
Bonus. Participants can get a one-time discount of up to $100 towards purchasing a laptop, desktop computer, or tablet from participating providers.
Here are some key stats:
| Discount Type | Amount |
| --- | --- |
| Monthly Internet Service Discount | $30 – $75 |
| One-Time Device Discount | $100 |
Eligibility Criteria
Let me break down the eligibility criteria for you. It's not as intimidating as it might sound. The CenturyLink Affordable Connectivity Program (ACP) is aimed at households struggling to meet monthly internet bills.
Here's what that looks like:
| Eligible Households | |
| --- | --- |
| Household Income at/below 200% federal poverty guidelines | ✔️ |
| Participation in Government Aid Programs (SNAP/Medicaid/FPHA) | ✔️ |
| Free/Reduced-Price School Lunch/Breakfast Recipients | ✔️ |
| Pell Grant Recipients (Current Award Year) | ✔️ |
| Substantial Loss of Income since Feb 29, 2020 | ✔️ |
Income Eligibility
Households with an income at or below 200% of the federal poverty guidelines can qualify. Here's a snapshot of the income limit by household size.
| Household Size | 48 Contiguous States, D.C., and Territories | Alaska | Hawaii |
| --- | --- | --- | --- |
| 1 | $29,160 | $36,420 | $33,540 |
| 2 | $39,440 | $49,280 | $45,360 |
| 3 | $49,720 | $62,140 | $57,180 |
| 4 | $60,000 | $75,000 | $69,000 |
Program Eligibility
If your household participates in certain government aid programs, you're in luck, too! You're automatically eligible if anyone in your home benefits from assistance programs like SNAP, Medicaid, or Federal Public Housing Assistance (FPHA). Kids receiving free and reduced-price lunch? That counts as well!
Step-by-Step Application
So, you're interested in the CenturyLink Affordable Connectivity Program? That's fantastic! Let's dive right into how you can apply.
Step 1: Determine Your Eligibility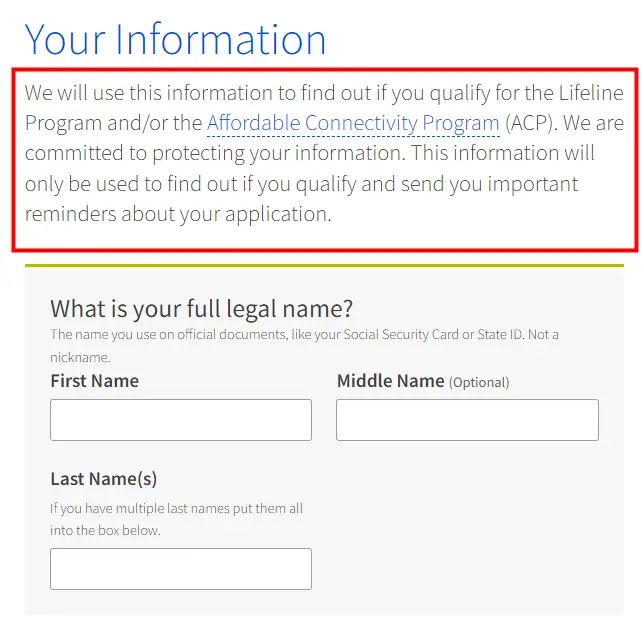 Understand if you qualify based on your participation in another program or current income status. You can check the eligibility criteria above.
You can check your eligibility using the Universal Service Administrative Company (USAC) website if you are still unsure. Keep details like your legal name, date of birth, email address, and phone number ready.
Step 2: Gather Necessary Information

If you've received USAC approval:

Have your ACP application ID (starting with either a B or a Q) from the USAC site.
Ensure you have the exact details you entered on the USAC application.
Step 3: Reach Out to CenturyLink Benefits Team
Call them at 800-205-8073. They are available Monday-Friday from 6 a.m. to 5 p.m. PST and Saturday from 8 a.m. to 5 p.m. PST.
If you're already in the ACP application process or have received approval:

The Benefits Team can verify your current status and assist in completing your enrollment.
If you haven't applied yet:

With your consent, the Benefits Team can initiate your application and guide you. Once approved, they can apply the benefits to your CenturyLink account.
Step 4: Wait for Approval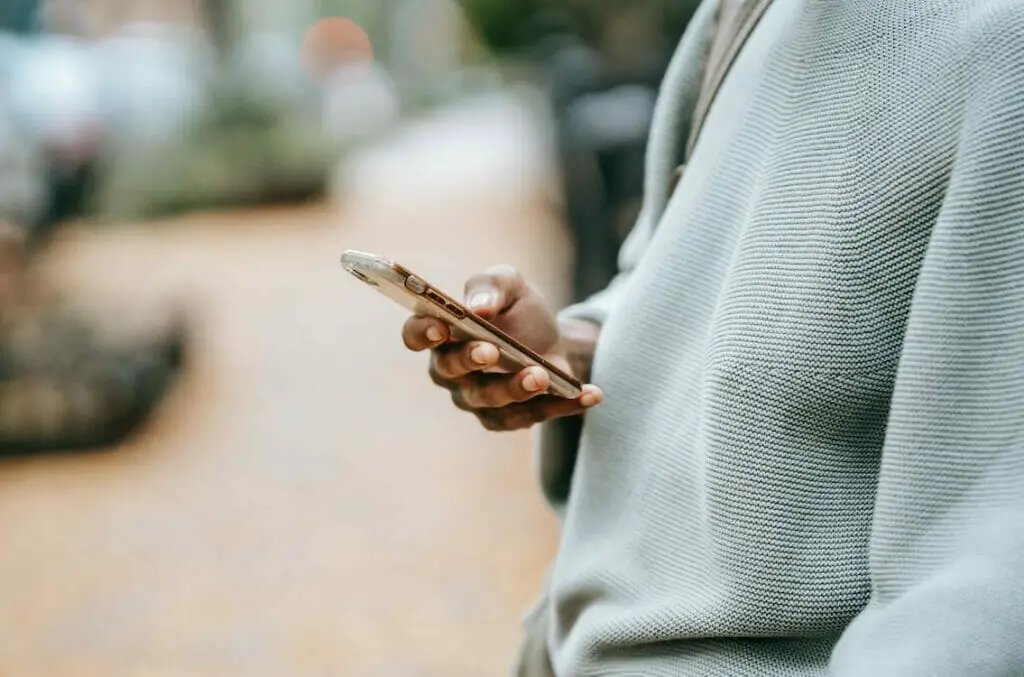 After submitting your application through the CenturyLink Benefits Team:
Regularly check your emails and messages. Typically, for programs like these, initial feedback or any requests for additional information can be expected within 5-10 business days.
Full approval can vary based on the volume of applications and the veracity of the provided information. Generally, it might take 2-4 weeks to receive a definitive response on your application status.
Step 5: Activate Your Benefits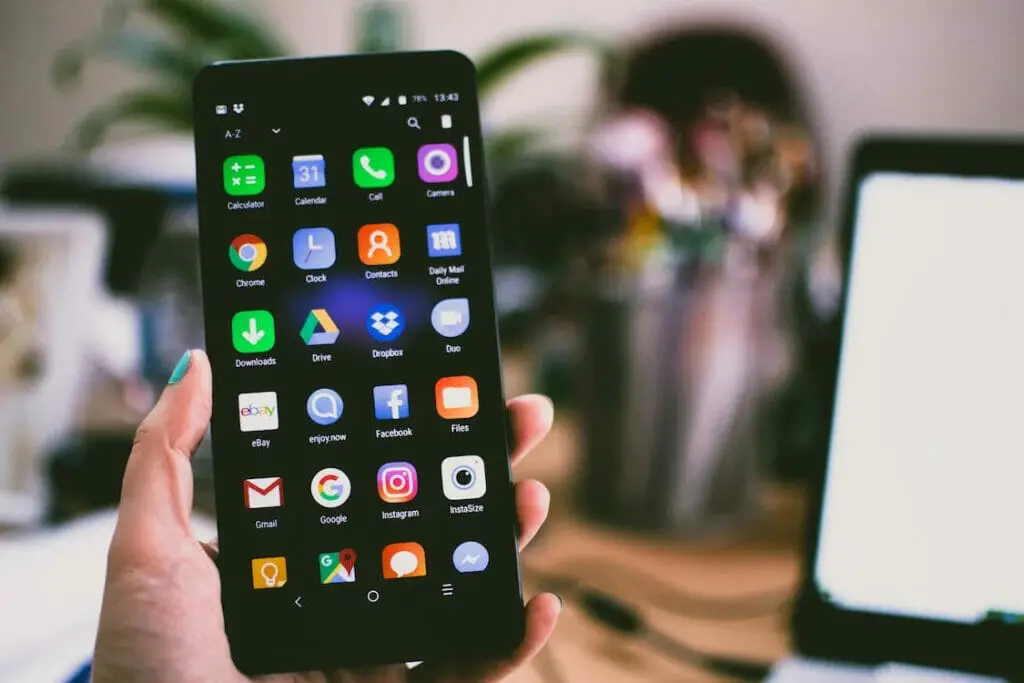 Once approved, contact the CenturyLink Benefits Team. They will guide you through the steps required to activate the benefits to your CenturyLink account.
Comparing CenturyLink's ACP to Other Providers
Let's dive into how CenturyLink's Affordable Connectivity Program (ACP) stacks against other providers. It's a jungle with many options, and I'm here to help you navigate it.
Here's a table to summarize the comparison:
| Feature | CenturyLink's ACP | Comcast's Internet Essentials | AT&T Access |
| --- | --- | --- | --- |
| Commitment to Affordability | $9.95/month | $9.95/month | $9.95/month |
| Speed | Up to 100 Mbps | Up to 25 Mbps | Up to 10 Mbps |
| Coverage (States) | 36+ states | 40 states | 21 states |
Commitment to Affordability. They've got a sweet deal for qualifying low-income households: high-speed internet for $9.95 monthly. But they're not alone in this. Comcast's Internet Essentials and AT&T Access have similar offerings at roughly the same price.
Speed. CenturyLink brings its A-game. Their plan boasts speeds up to 100 Mbps – enough juice for all your streaming needs. Comcast and AT&T offer lower speeds for their low-cost plans: 25 Mbps and 10 Mbps, respectively.
Coverage. While CenturyLink offers service in over 36 states, Comcast has a wider reach with availability across 40 states. AT&T Access lags behind somewhat, with coverage in only around 21 states.
Challenges and Limitations
While the CenturyLink Affordable Connectivity Program offers a lifeline to many, it's not without its challenges and limitations. I've broken down some of these issues to give you a clearer picture of what you might face.
Eligibility Criteria. To qualify, an individual or household must meet certain low-income requirements or participate in assistance programs. Many who are just above these thresholds but still struggle with internet costs may miss out.
Geographic coverage. CenturyLink has an extensive network, but it doesn't reach every nook and cranny of the country. If you're living in a rural area or somewhere with weak infrastructure, there's a chance you might not have access to this program.
Digital literacy. For some people, especially seniors or those not used to technology, learning how to use and benefit from high-speed internet can be daunting.
Customer Reviews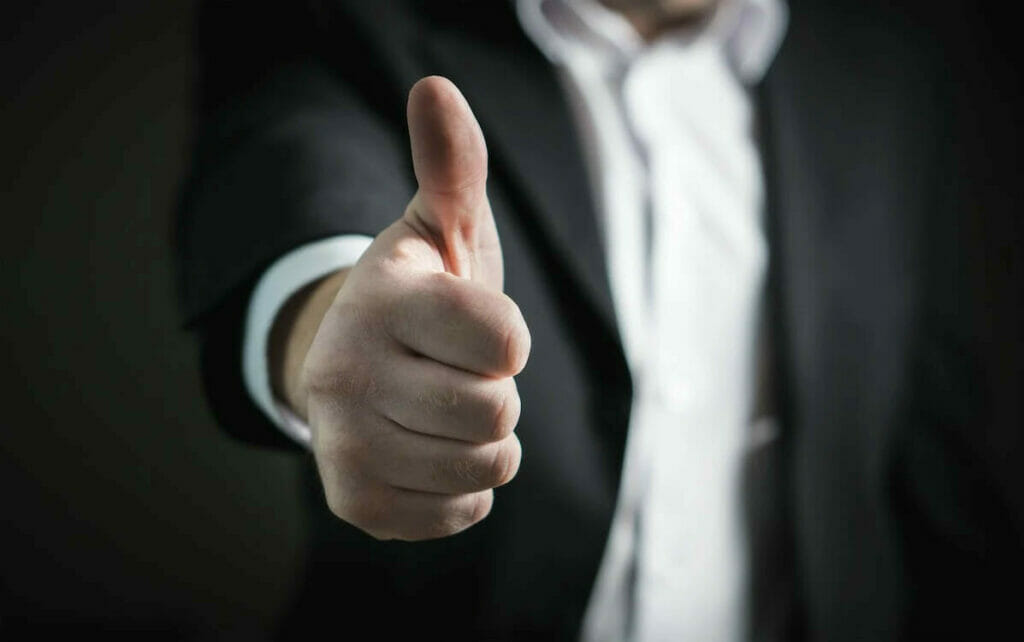 Delving into customer reviews provides a deeper understanding of how CenturyLink's services stand up in real-world situations. This highlights various customer experiences with CenturyLink, detailing the positive and negative aspects.
Positive Experiences:
Persistent Support: Another user highlighted their journey with CenturyLink's customer service. Although the initial calls were challenging, one representative addressed and resolved their issue concerning a voicemail pin reset and mailbox rebuild.
Consistent Service Over the Years: A long-term CenturyLink user who has been with the company for about five years and moved houses twice expressed satisfaction with the company's consistent service. They mentioned minimal outages and reliable internet speeds throughout their tenure.
Issue Resolution and Discount: A user faced challenges receiving their ACP discount. However, after some time, CenturyLink reached out and rectified the mistake and granted an additional discount, which the customer appreciated.
Areas Needing Improvement:
Installation Delays: A customer who moved to a new construction house experienced a prolonged wait for internet installation. Despite numerous calls to the company over a month, they received no clear answers, which was particularly challenging for them due to work-from-home requirements and having five kids.
Mixed Experiences with Technicians: A user reported contrasting experiences with two technicians. While the second technician, David, provided excellent service, the initial technician failed to address the user's needs, leading to significant dissatisfaction.
Frequently Asked Questions
I already benefit from Lifeline. Can I avail of the Affordable Connectivity Program, too?

Certainly, Lifeline customers automatically qualify for ACP. Contact our Benefits Team with your Lifeline ID (it starts with 'Q'). After verifying your Lifeline benefits, you'll receive a link to finalize your ACP account.

Is there an expiration for the application ID?

Yes, the application ID has a life span of 90 days from the date of application. Once approved, the 90-day count resets.

What if I'm a CenturyLink customer for both internet and home phone?
Is the discount applicable to installation costs?

The ACP discount doesn't cover installation fees. However, CenturyLink has an ACP Internet Plan encompassing installation fees, equipment leasing, and taxes.

I reside in an apartment. Can I still get the benefit?

The ACP benefit can be attached to any internet account in your name. If your monthly rent or HOA fees cover the internet, you can set up a separate account for the ACP benefit.

What about roommates? Can we both avail of the benefit?

Only one ACP benefit applies if you and your roommate pool your finances. If finances are separate, you must fill out a Household Worksheet from USAC to confirm separate households and benefits.

What if I relocate?

The FCC requires a fresh application to document the new address for ACP subscribers on the move. Our Benefits Team is here to assist with the reapplication process.

There's an overdue amount on my account. Is the benefit still available?

Yes, overdue amounts won't stop you from getting ACP benefits. Still, these amounts need settlement.

My account's on hold. Can I benefit?

Absolutely. After ACP approval, your service will resume with the added benefit of the ACP Internet Plan to maintain account regularity.

How long does the benefit last?

The ACP is structured as a long-term federal program, assisting customers in affording essential internet services. If there are program changes or eligibility changes, the Universal Service Administrative Company will inform you.

Will I be informed when the benefit concludes?

Should there be program alterations or your eligibility shifts, the Universal Service Administrative Company will keep you posted.
References
Website Resources:
Video References:
WFMY News 2
SCDCORP 1994
CenturyLink
Were Sorry This Was Not Helpful!
Let us improve this post!
Tell us how we can improve this post?