Being a veteran comes with its share of challenges; we all know that. But did you know there are programs designed to lighten the load? These free phone programs are more than just kind gestures. They're lifelines for our brave heroes, connecting them with essential services and loved ones at no cost.
Veterans can now access free phone programs as a lifeline to essential services and loved ones. This initiative, supported by federal programs like the Lifeline Assistance Program, targets veterans benefiting from federal aid programs.
These phone programs, offered by providers like Assurance Wireless and SafeLink Wireless, provide basic and advanced phone options. Veterans remain connected, accessing telehealth services and apps tailored to their needs.
Stay around as I delve deeper into this topic. We'll discuss who qualifies for these freebies and how they can apply. Plus, we'll explore what types of phones are available and any potential drawbacks.
Ready? Let's dive in!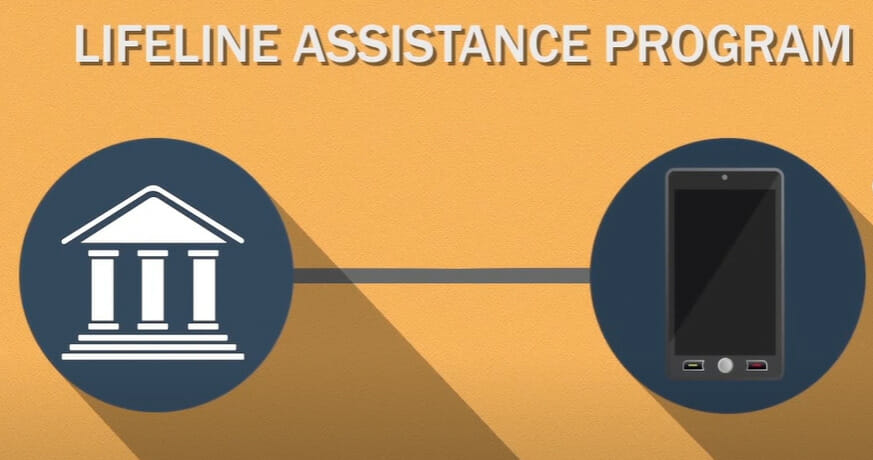 Federal Programs Offering Free Phones for Veterans
When it comes to honoring the service and sacrifices of our military veterans, we can't just stop at verbal accolades. Tangible support, like providing free phones, is a great way to show appreciation. Several federal programs offer this benefit, so let's dive right in.
Lifeline Assistance Program
The Lifeline Assistance Program, established in 1985, offers discounted telecommunication services to low-income Americans.
It provides discounts based on income or other eligibility criteria. Its goal is to guarantee everyone access to crucial communication services.
Eligibility Requirements For Veterans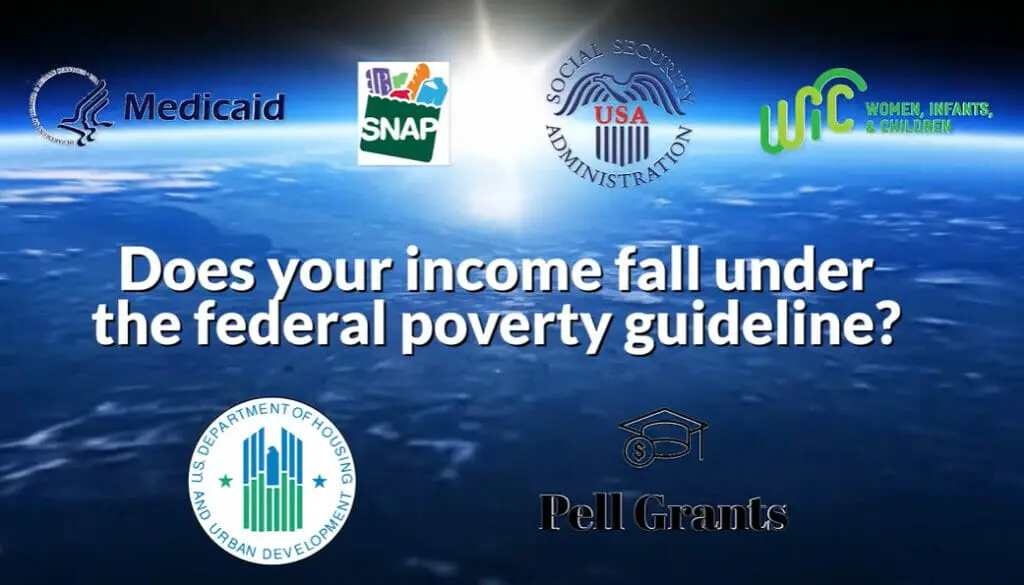 Now, you might be wondering how exactly one qualifies for this.
Well, if you're a veteran who benefits from certain federal assistance programs like the following, you're automatically eligible:
Veterans and Survivors Pension Benefit
Medicaid
Federal Public Housing Assistance
Supplemental Nutrition Assistance Program (Food Stamps or SNAP)
Supplemental Security Income (SSI)
You still qualify even if you don't participate in these programs, but your income is at or below 135% of the Federal Poverty Guidelines.
Specific Veteran-Oriented Initiatives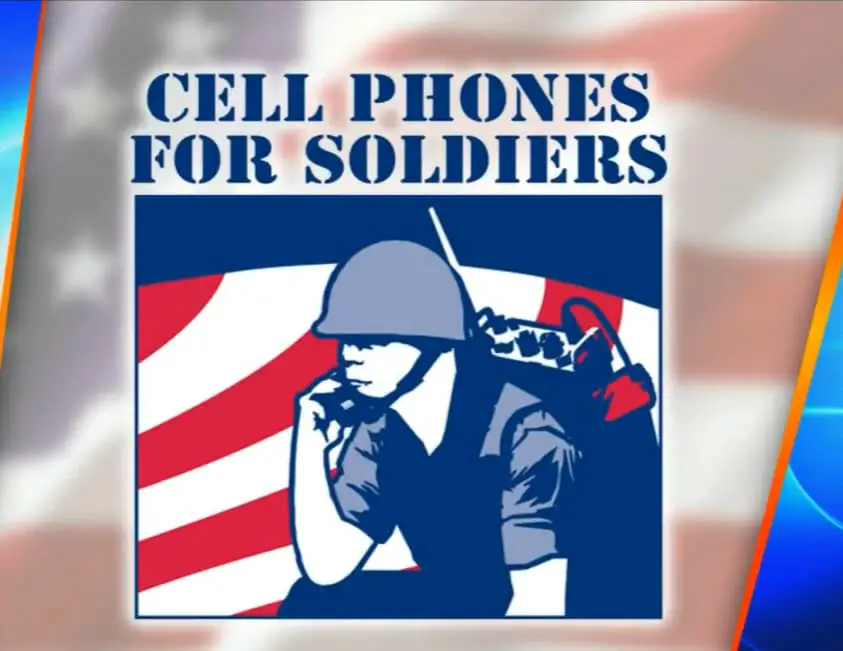 Aside from Lifeline, other initiatives are specifically designed with veterans in mind. Some telephone companies and non-profit organizations provide special plans for veterans as part of their corporate responsibility initiatives. For example:
Cell Phones For Soldiers: This non-profit has provided cost-free communication services to active-duty military members and veterans since 2004.
Operation Homefront. Primarily focuses on providing financial assistance for more immediate needs like food, auto repairs, utilities, and rent/mortgage payments for military families facing temporary crises.
T-Mobile ONE Military. Offers service members and their families top-notch wireless plans with a hefty discount.
Verizon Wireless Military. Brings reliable coverage with exclusive savings tailored for our heroes in uniform.
AT&T Military. Keeps our servicemen and women connected with special deals on their network.
State-Specific Programs

I'm thrilled to dive into the world of state-specific programs for providing free phones to our honorable veterans. There's a wealth of resources out there, and I can't wait to share some key ones with you.
Californians Connected: It's a program that ensures eligible veterans can access wireless services. Now, how cool is that?
Floria Assistance Program: Florida has their own version of the Lifeline Program that helps lower-income residents, including vets, with secure, reliable communication devices. That way, they're never out of touch with friends and family or essential support networks.
Texas Lifeline Program: This program offers discounted phone services and even provides free cell phones in certain cases.
Ohio Veterans Bonus Program: Ohio also has an initiative for its veterans where they provide bonuses for service in certain conflicts.
Indiana Veteran Affairs Benefits: Indiana doesn't just stop at mobile phones; it also offers a variety of additional benefits, including education tuition and fee exemption.
Washington State Department of Veterans Affairs: Washington's department goes above and beyond by assisting with home loans alongside communication aids.
Proof of Eligibility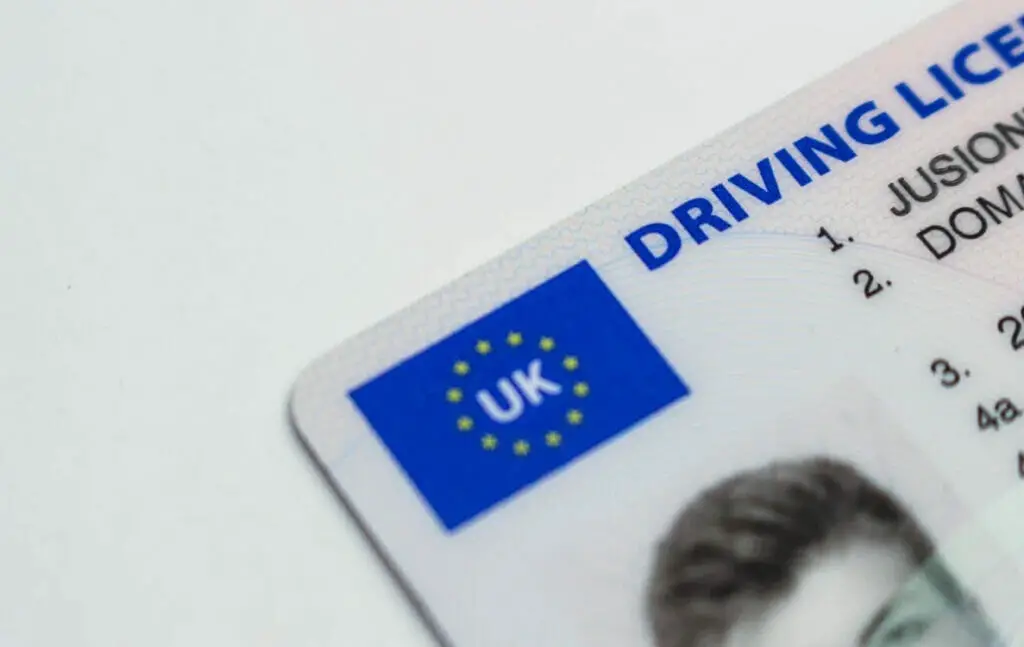 Ensure you have your vital documents, proving you're the real deal for the program.
Proof of Veteran Status: Provide a DD Form 214 (Certificate of Release or Discharge from Active Duty), a Military Service ID card, or a Veterans Identification Card (VIC).
Proof of Income or Program Participation: Veterans must present documentation such as tax returns, pay stubs, or enrollment verification for programs like Medicaid or SNAP.
Proof of Residency: Current utility bill, lease agreement, or official mail with the veteran's name and address.
Personal Identification: State-issued ID card, driver's license, or passport.
Certification: An application form where the veteran certifies that the information is accurate.
Additional Documentation: Some programs might require additional documentation or verification specific to their own criteria.
Veterans should always check with the specific initiative or service provider they're applying to for any additional requirements or changes in the eligibility criteria.
How Veterans Can Apply
There's a wave of good news for my fellow veterans. You're probably wondering, "How can I apply for these free phones?" I'm here to break it down for you.
Step 1: Check your Eligibility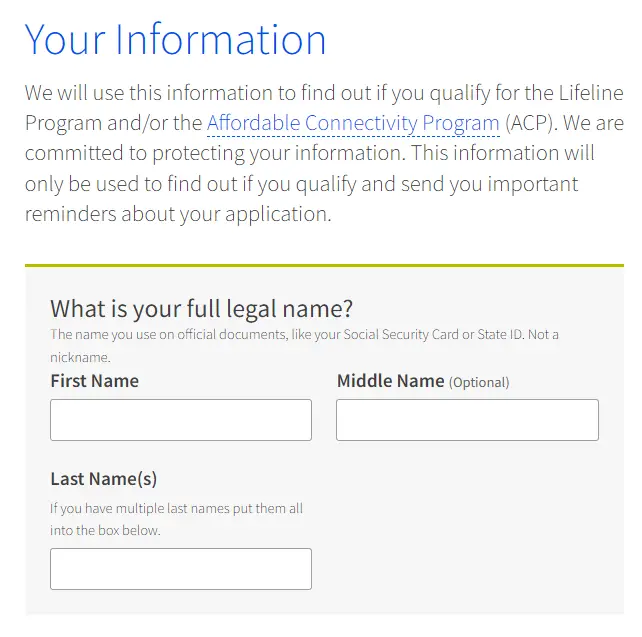 Step 2: Contact a Lifeline Provider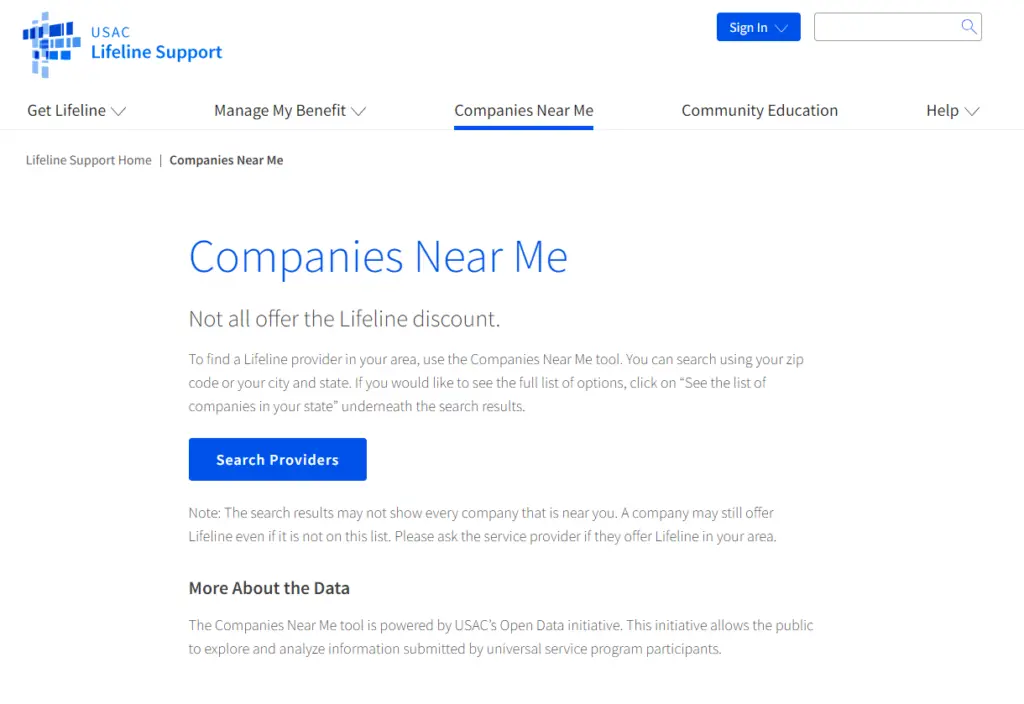 Once you've confirmed your eligibility, contact a Lifeline provider in your state.
You can use the Companies Near Me to check the available providers in your area.
Step 3: Fill out an Application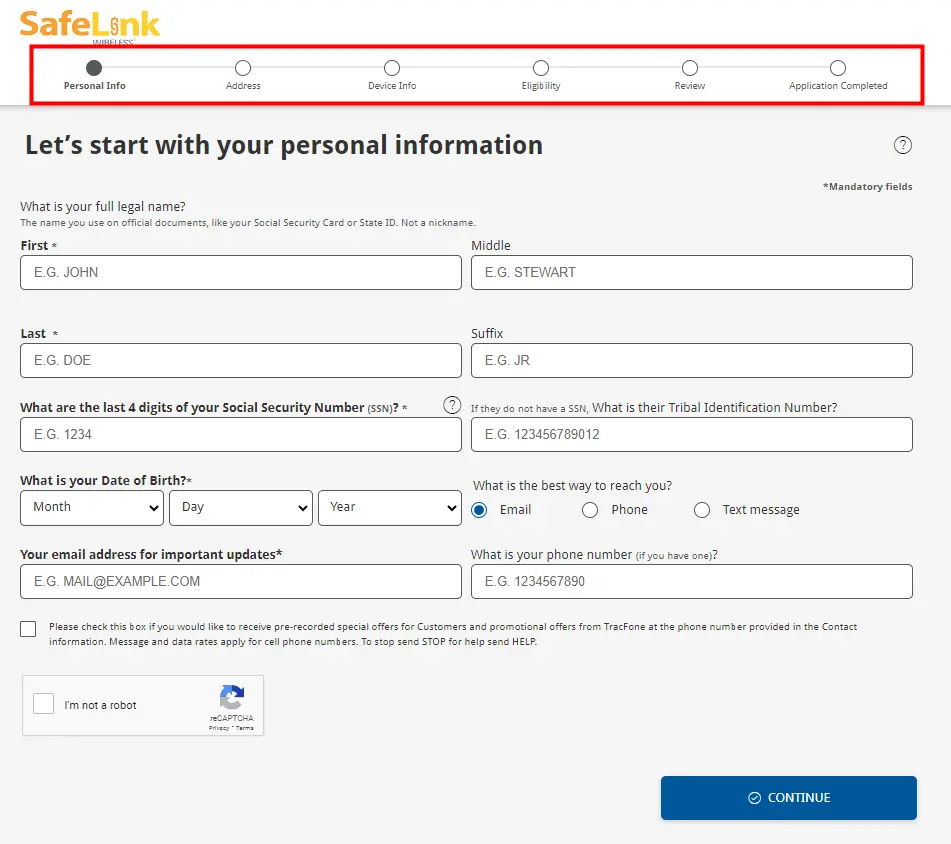 Each provider will have their own application process to guide you through.
Step 4: Provide Documentation

Submit your veteran status documents to verify your eligibility for the Lifeline program.
Step 5: Wait for Approval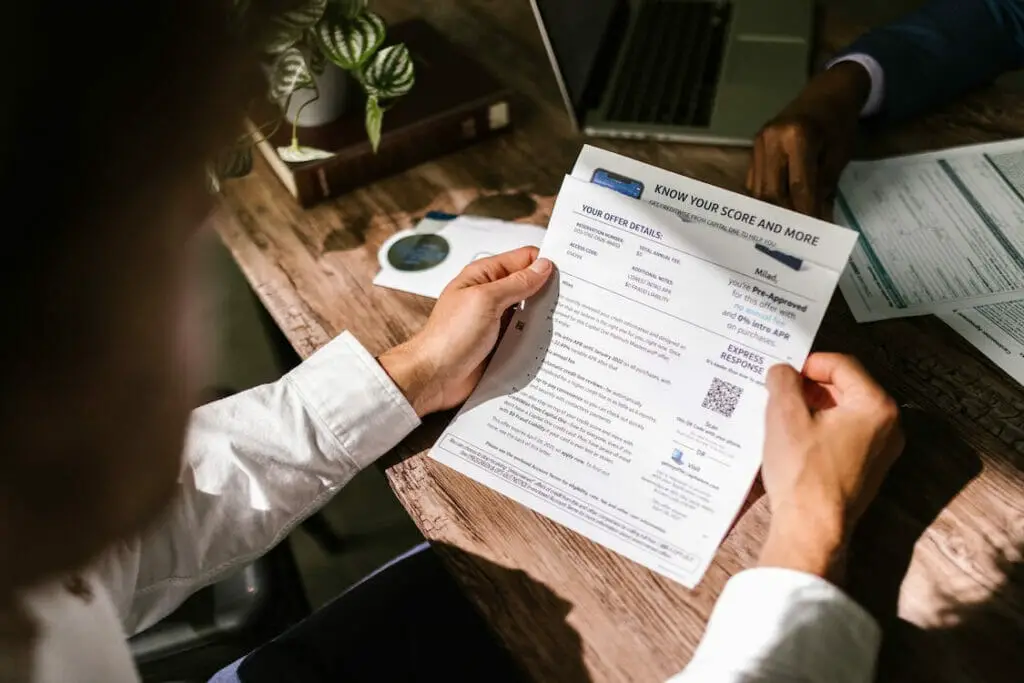 After submitting your veteran documents, expect a response within 7-10 business days for approval and subsequent phone delivery.
Top Service Providers for Veterans
Now, let's dive right into the heart of the matter. I've done my homework and compiled a list of top service providers.
Free Service Providers for Veterans

Assurance Wireless. Equips veterans with dependable connectivity through their no-cost monthly data and text plans.

SafeLink Wireless. Ensures our nation's heroes stay linked with solid phone packages and consistent service.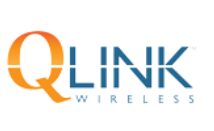 Q Link Wireless. Honors veterans with robust plans that prioritize clear calls and reliable data access.

Boost Mobile. An MVNO operating under Sprint's network is known for affordable prepaid plans without compromising quality service.
Paid Service Providers for Veterans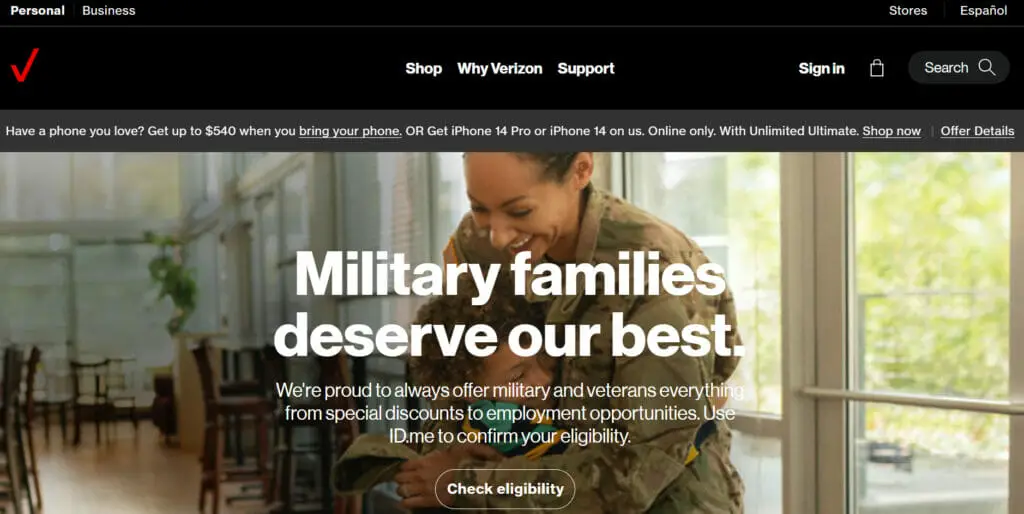 Verizon Wireless. They have an impressive military discount program that slashes off monthly fees and provides 25% off select accessories. Verizon understands that communication is vital for veterans, especially when away from their families.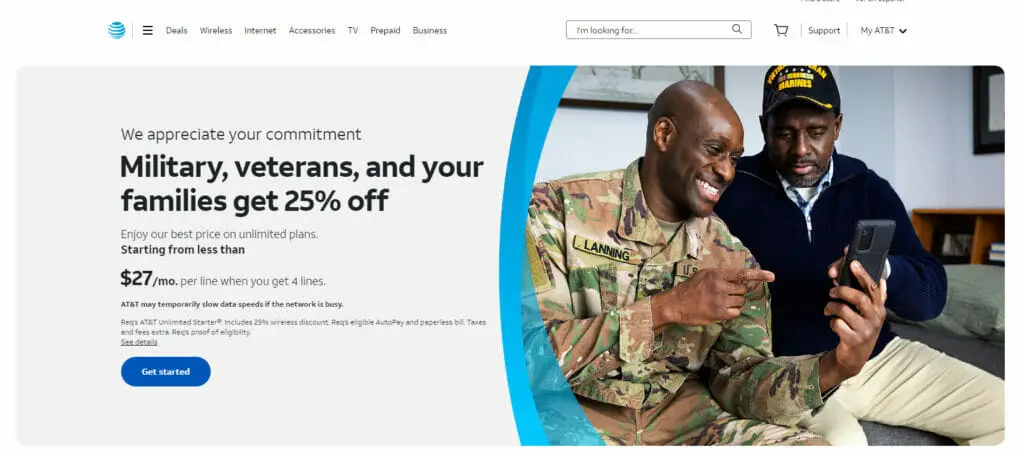 AT&T. Besides offering discounts on their wireless plans through the AT&T Military Discount Program, they also have Operation Hand Salute – a commendable initiative to mentor disabled veterans who own businesses.

T-Mobile. with its 'T-Mobile ONE Military' plan promising significant savings for veterans and their families. And if you've got an old phone lying around? T-Mobile offers trade-in deals that can make your switch even more cost-effective!
Here's how these providers compare:
| Provider | Plan Name | Discount/Plans |
| --- | --- | --- |
| Assurance Wireless | No-Cost Veteran Plan | Monthly data and text at no cost |
| SafeLink Wireless | Veteran's Connectivity | Solid phone packages and consistent service |
| Q Link Wireless | Veteran's Honor Plan | Clear calls and reliable data access |
| Boost Mobile | Prepaid Veteran Plan | Affordable prepaid plans with quality |
| Verizon Wireless | Military Discount Program | Reduced monthly fees, 25% off accessories |
| AT&T | AT&T Military Discount | Discounts on wireless plans; Operation Hand Salute for disabled veteran businesses |
| T-Mobile | T-Mobile ONE Military | Savings for veterans, trade-in deals |
Phones Available
Understanding the available phone options is key when considering the Lifeline program. The program caters to preferences, from basic functionality to advanced features.
Basic Smartphones: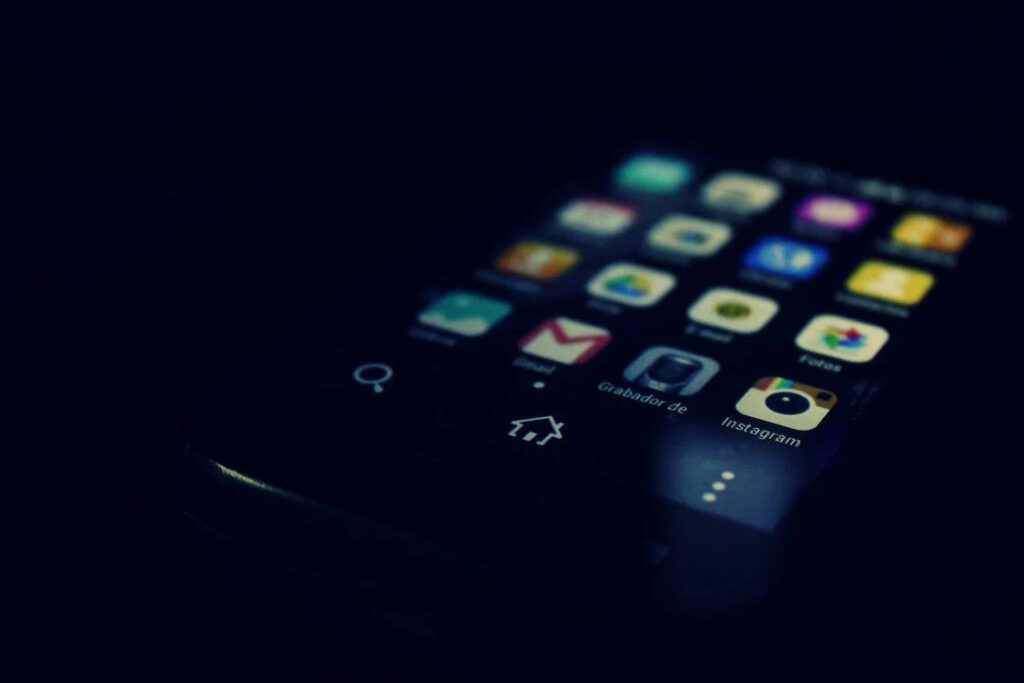 Alcatel OneTouch Elevate: This device is cost-effective for essential functions like calls, texts, and basic internet browsing.
LG Tribute Dynasty: is a dependable choice for regular communication and basic photography.
ZTE Quest N817: If simplicity is your goal, this phone offers consistent functionality without any extra frills.
Middle-tier: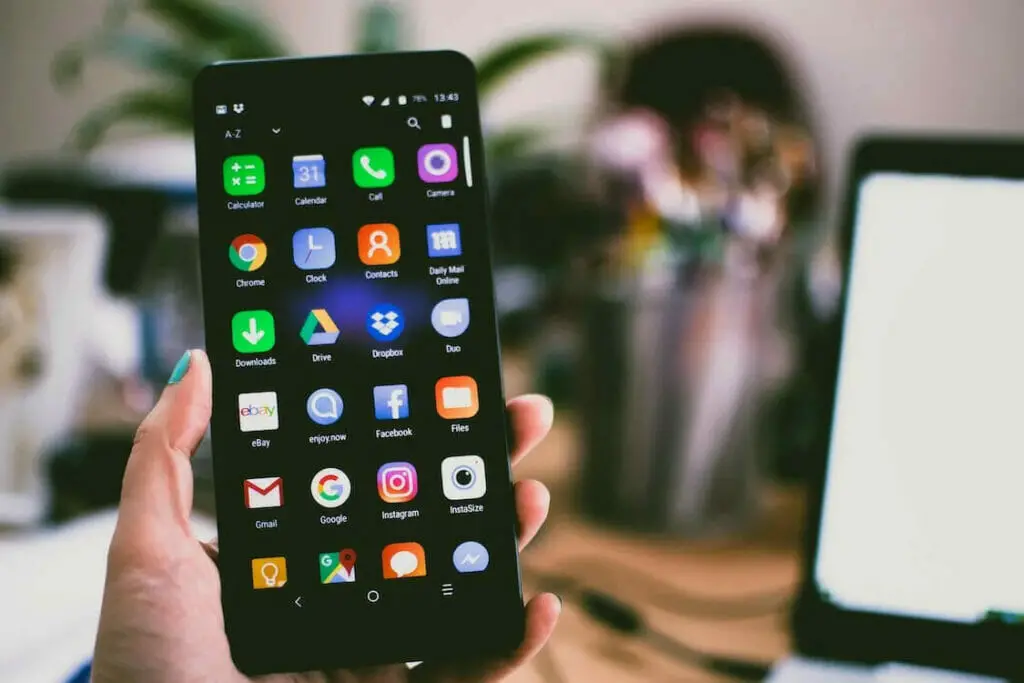 Samsung Galaxy J3 Orbit: This phone offers a better display quality and consistent performance for daily tasks.
Motorola Moto E5 Play: With improved speed and a decent camera, it meets the expectations of many smartphone users.
LG Stylo 4: Comes with a larger screen for a clearer display and includes a stylus for added convenience.
High-end: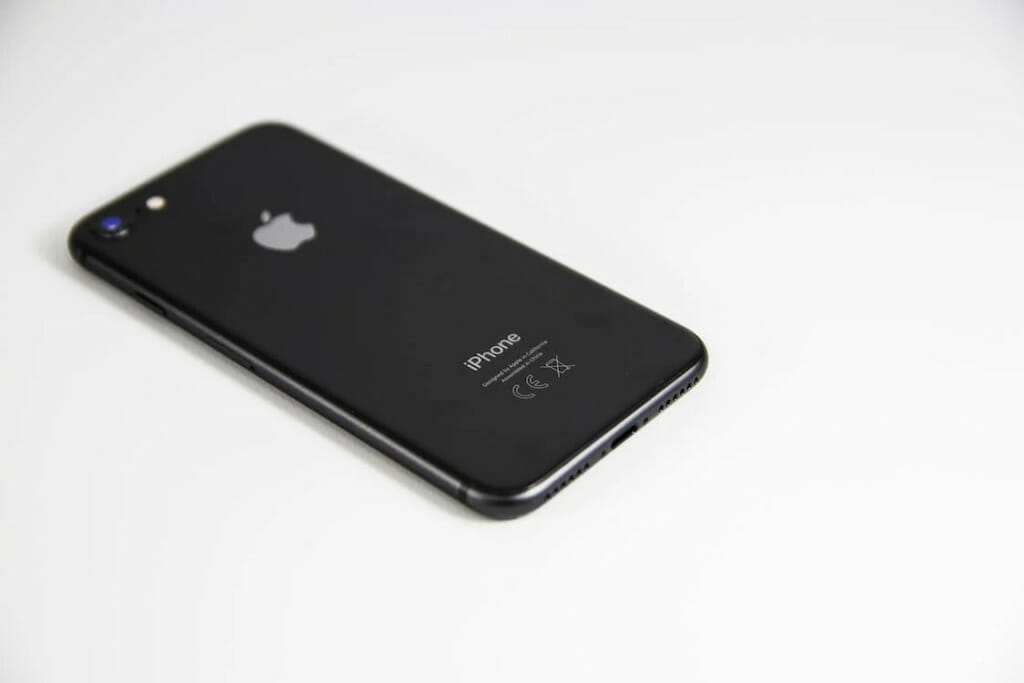 Apple iPhone 8: This model, though not the latest from Apple, continues to offer excellent performance and quality.
Samsung Galaxy S9: has a modern design, offers advanced features, and provides a quality camera for photography enthusiasts.
Google Pixel 3a: Known for being one of the best smartphone cameras, it also delivers a seamless Android experience.
Benefits of Free Phones for Veterans
You know, it's not just about handing out free phones. There's a lot more to the story of veterans and these devices.
Connectivity. Staying connected with loved ones is crucial for anyone, especially veterans dealing with emotional or physical wounds from their service time. With a free phone at hand, they're not just dialing numbers; they're reaching out to family members and friends, maintaining social ties that are oh-so-important for mental health.
Healthcare access. Telemedicine is the big word now in healthcare circles, a real game-changer that's made doctor appointments possible right from your living room! A free phone means easy access to telehealth services – we're talking virtual medical consultations and therapy sessions.
Applications. Then there's the fact that many smartphones come equipped with useful apps tailored specifically toward veterans' needs. Apps like PTSD Coach or T2 Mood Tracker offer self-help tools and resources designed by professionals in veteran care. And let's not forget those job-hunting apps – invaluable when transitioning back into civilian life!
Frequently Asked Questions
Can active-duty military members apply?

While these programs mainly target veterans, active-duty military members may also benefit from other plans or discounts. It's worth a shot to contact providers or check out programs like 'Cell Phones For Soldiers.'

Do the phones come with a warranty or repair services?

Most phones do come with a limited warranty. If you run into technical glitches or need repairs, it's best to contact your service provider for guidance. They'll steer you in the right direction.

What if my financial situation changes after I receive a phone?

If your financial situation sees a change, notify your service provider. They'll guide you on updating your status or adjusting your plan accordingly.

I've heard about discounted plans. How do they differ from free plans?

While free plans cover basic services at no cost, discounted plans often provide more extensive benefits and features at a reduced rate.

Can family members of veterans apply on their behalf?

Family members can help with the application process, especially if the veteran needs assistance. Ensure all required documents, especially proof of veteran status, are handy and ready to go.

How often can I renew or upgrade my phone through these programs?

Most programs provide upgrades every couple of years, but the exact timing might vary based on the provider. It is always best to chat with your service provider for the specifics!

Can I port my existing number to these veteran-specific plans?

Most providers understand the attachment to a number and allow you to port your existing one. Just make sure to mention it during the application process.

Can I keep the phone if I no longer qualify for the program?

In most cases, yes, the phone is yours to keep! However, you might need to transition to a paid plan or find an alternative service provider.

Do the phones come pre-loaded with any apps or services?

Many phones have basic apps and might even include veteran-specific applications or resources. Remember, you can customize your device by downloading apps from the app store.


References
Website Resources:
Video References:
TAG Mobile
AirTalk Wireless
Channel 3000 / News 3 Now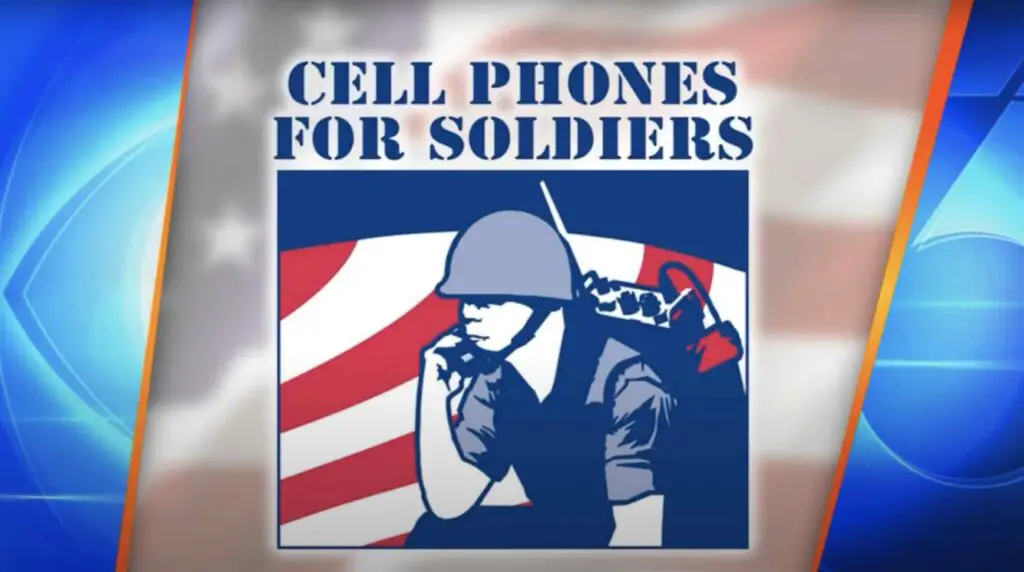 CA Public Health
NWAVet
Were Sorry This Was Not Helpful!
Let us improve this post!
Tell us how we can improve this post?