If you're residing in the Hoosier State and struggling with phone bills, there's a solution – free government cell phones in Indiana! Financially challenged individuals can now stay connected without breaking the bank.
This program is part of the nationwide Lifeline Assistance initiative. It aims to ensure everyone can access essential communication services, regardless of income level. This program has been making waves throughout Indiana, from Indianapolis to South Bend and Fort Wayne to Evansville.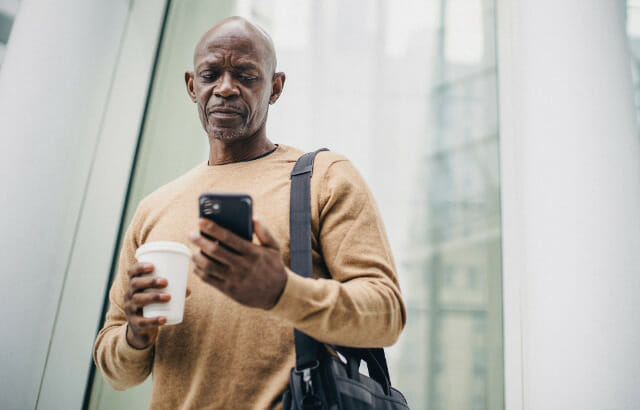 In general, with the help of the Lifeline Assistance program, providers like Assurance Wireless, SafeLink Wireless, and Life Wireless offer eligible residents free phones and basic plans, ensuring everyone stays connected, from job hunting to accessing critical services.
We'll dive into how you can qualify for free government cell phones in Indiana, their benefits, and how to apply for one. So stick around; this could be just what you need!
Indiana's Lifeline Program: A Historical Perspective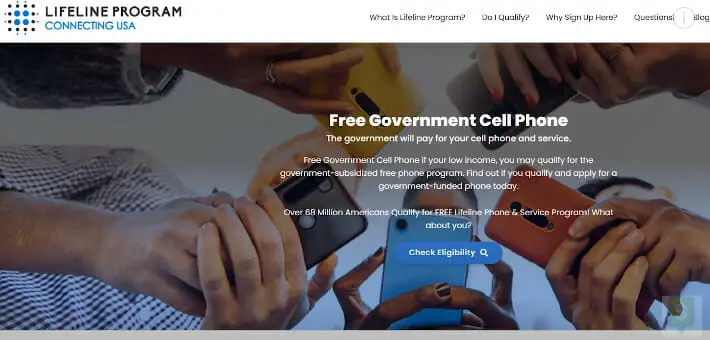 Back in the 1980s, when hair was big and cell phones were bigger, the Federal Communications Commission (FCC) introduced a program called Lifeline. This program aimed to ensure all Americans had access to basic telephone services. In Indiana, it was welcomed with open arms.
Now, you might be thinking: 'basic telephone service' doesn't sound all that exciting. But back then, it was revolutionary. It connected families, friends, and businesses across state lines. And it changed everything for those on low incomes or who lived in rural Indiana, where getting a phone line wasn't easy or affordable.
Fast forward to today, and things have certainly evolved! The Lifeline program is still going strong but now covers not just landlines but also cell phones and broadband internet services – talk about an upgrade! In particular:
Low-income households can receive discounts on their monthly bills.
Individuals can get a free cell phone with data plans if they meet certain requirements.
So there you have it – a brief glimpse into the history of Indiana's lifeline program. From its early days of providing basic telephone connectivity to becoming an essential means for digital inclusion today – isn't progress fantastic?
Eligibility Criteria: Who Qualifies?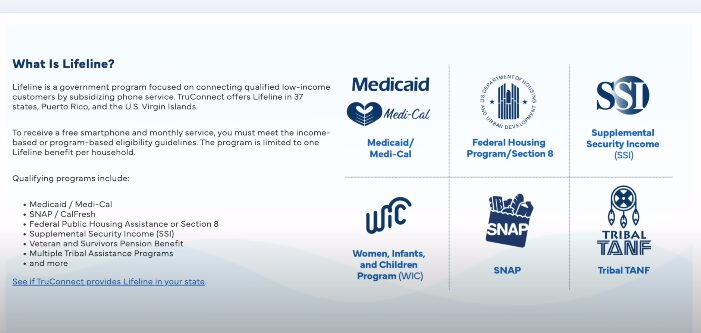 So, you're wondering if you qualify for a free government cell phone in Indiana? Well, let's dig into the details. To begin with, it's important to know that these benefits are primarily aimed at those who fall below certain income thresholds, specifically if your total household income is at or below 135% of the Federal Poverty Guidelines (FPG); congratulations! You're eligible.
Now, don't fret if your income exceeds this limit slightly. There are other ways you might qualify. For instance, participation in certain federal assistance programs automatically makes you eligible. These include:
But wait – there's more! If you're a member of certain Tribal programs like Bureau of Indian Affairs General Assistance (BIA), Tribally Administered Temporary Assistance for Needy Families (Tribal TANF), Food Distribution Program on Indian Reservations (FDPIR), or Head Start – voila! You also qualify.
One thing's for sure, though – documentation is key here! Whether it's proof of income or participation in any of the aforementioned programs, being able to substantiate your claim is essential.
Finally, remember that only one person per household can avail this benefit. So, while Uncle Joe might be tempted to sneak in an application, hold him off, folks!
Navigating eligibility criteria can feel like traversing through a maze sometimes. By breaking down the requirements as we have done above – I hope things are now clearer than they were before.
Economic Impact on Low-Income Families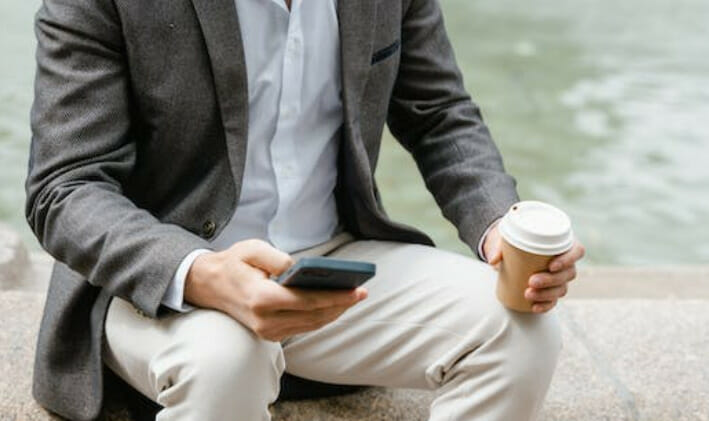 There's a considerable ripple effect regarding the economic impact of Indiana's free government cell phones on low-income families. These devices aren't just tools for communication; they're lifelines that connect people to critical services, job opportunities, and educational resources.
Think about it like this: you're virtually cut off from the world without a reliable way to reach out or be reached. That's where these government cell phones step in. They offer an essential connection point for folks struggling financially, helping them stay plugged into society.
Job hunting becomes easier: Many employers rely heavily on digital communication for hiring processes. Without a phone, applying for jobs might become a Herculean task.
Accessing vital services gets smoother: Need to schedule a doctor's appointment? Or apply for other assistance programs? A cell phone makes this process much less daunting.
Education is within reach: With many schools opting for online classes amid the pandemic, having a cell phone can make all the difference in accessing education.
It's not just about keeping up with friends or scrolling through social media feeds – though those are important, too! It's about creating equal opportunities and breaking down barriers that keep people stuck in cycles of poverty.
So when we talk about Indiana's free government cellphone program and its impact on low-income families, we're discussing opening doors. We're discussing how empowering individuals with tools can dramatically change their lives by ensuring reliable access to information and services that many of us take for granted.
The Role of Service Providers: Major Players and Offerings
Several key players dominate the market regarding free government cell phones in Indiana. These service providers offer a lifeline for those who need it most, ensuring everyone can access essential communication services.
The major providers are Assurance Wireless, SafeLink Wireless, and Life Wireless. They're federally recognized Lifeline Assistance companies. As part of their offerings, they provide a free phone and basic voice, text messaging, and data plans to eligible customers.
Assurance Wireless:
A subsidiary of T-Mobile, Assurance Wireless is one of the prominent providers in the state. Their Lifeline plan often includes a free smartphone, unlimited texts, a certain amount of free data, and voice minutes. They may also offer additional plans at discounted rates for those wanting more extensive services.
SafeLink Wireless:
Operated by TracFone Wireless, SafeLink offers a free smartphone with a set number of minutes, texts, and data each month for qualifying Indiana residents. They might also provide extra options for a nominal fee, including increased data or international calling features.
Life Wireless:
A participant in the Lifeline Assistance program offers qualifying individuals a free mobile phone. Their standard plan typically includes unlimited text messages, 1,000 voice minutes, and certain data allocations. Committed to bridging the digital divide, Life Wireless ensures essential communication tools are accessible regardless of one's financial situation.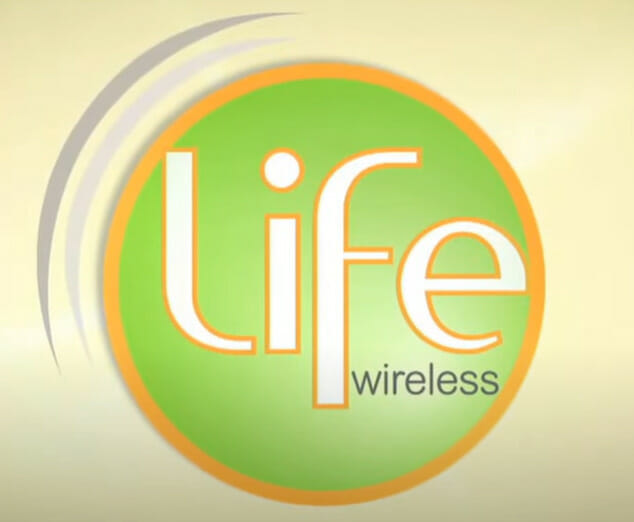 The tables below illustrate some basic offerings from these providers:
| Provider | Basic Offer |
| --- | --- |
| Assurance Wireless | Free Android Smartphone + Unlimited Texts + 350 Minutes + 3GB Data |
| SafeLink Wireless | Free Smartphone + Unlimited Texts + 350 Minutes + 3GB Data |
| Life Wireless | Free Mobile Phone + Unlimited Texts + 1000 Minutes |
Remember, each provider's deal may vary depending on location or individual eligibility criteria.
But let's not forget about other smaller but equally significant players in this space, such as Q Link Wireless and Tag Mobile. These guys also offer similar packages under the Lifeline Program – providing a critical communication link for many Hoosiers.
It's important to note that while these services are indeed 'free,' they're funded through the Universal Service Fund (USF). That's a pool created by all telecom service providers contributing a portion of their revenue toward helping low-income consumers.
So there you have it – an overview of Indiana's main characters in the free government cell phone arena! From bigger operators like Assurance and Safelink to emerging ones like Q Link and Tag Mobile – they're all playing pivotal roles in bridging the digital divide within our communities.


References
Organizations:
Books:
Websites/Resources:
Video References:
Free For Low-Income
Low Income Relief
Dustin Mansell
LifeWireless
Were Sorry This Was Not Helpful!
Let us improve this post!
Tell us how we can improve this post?