Not everyone can afford the latest smartphone to stay connected in our digital world. That's where the free Samsung government phone program steps in. This initiative aims to bridge the communication gap for low-income households by providing them with a reliable mobile device at no cost.
Through the Lifeline Assistance program, phones are provided via carriers, not directly by Samsung. Eligibility is based on participation in federal assistance programs or meeting income criteria.
Quick Summary: Here's a concise guide to help you through each phase of the application:
Step 1: Check your eligibility using the National Verifier website.
Step 2: Find a Lifeline Assistance Program service provider in your state.
Step 3: Apply through your chosen provider's specific application process.
Step 4: Submit the necessary documents for eligibility verification.
Step 5: Await confirmation and receive your free government phone upon approval.
I will dive into how this program works and who's eligible. You'll learn all about these lifesavers in your pocket, and by the end of this read, you'll know exactly how to secure one for yourself or someone who needs it.
Can I Get a Government Free Phone Directly From Samsung?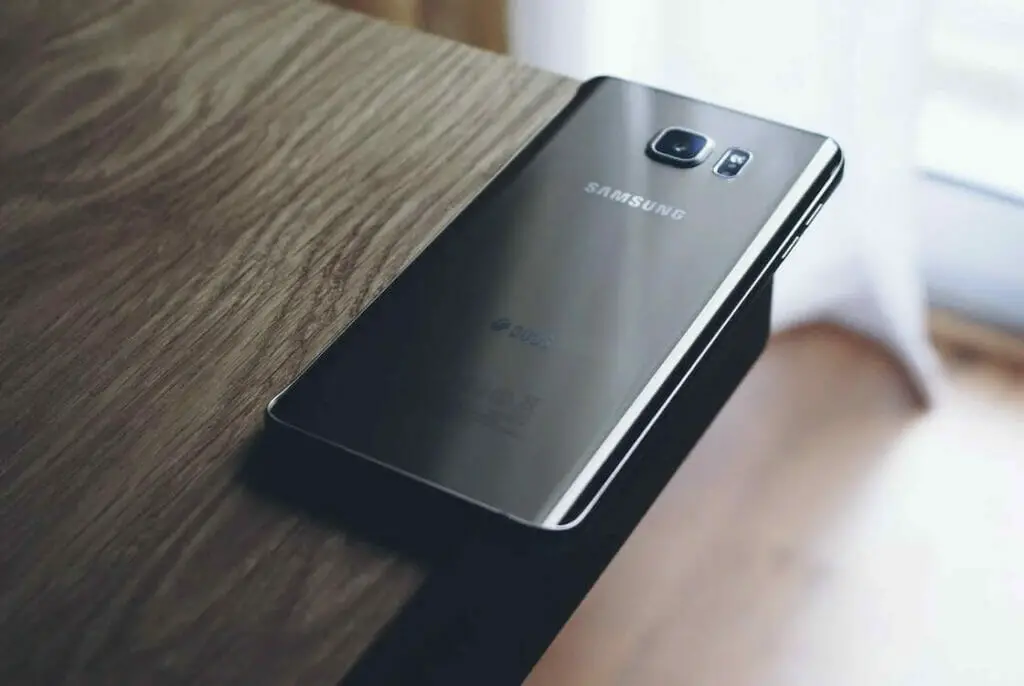 We've all wondered if getting a government-free phone directly from tech giants like Samsung is possible. Well, let's dive into this and see what we can find.
The answer isn't as straightforward as you might think. It's not like you can walk into a Samsung store and demand your government-provided free phone – that's not quite how it works.
The Lifeline Assistance program offers these phones, and they collaborate with various carriers rather than manufacturers. So, instead of getting the phone directly from Samsung, you'd go through a qualifying Lifeline service.
These carriers offer phones from different manufacturers – yes, including Samsung! However, keep in mind that availability varies by location and provider.
Lifeline Program and Its Benefits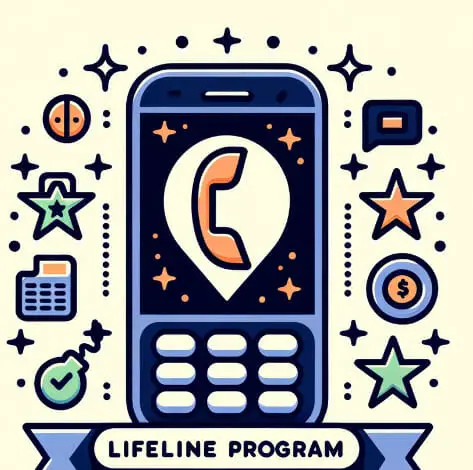 Let's dive into the Lifeline program, a government initiative making waves. This program is like a breath of fresh air for low-income households, providing them with affordable telecommunication services.
Drilled to its basics, the Lifeline program offers discounts on monthly telephone service for eligible low-income subscribers. These discounts can go towards wireless or landline services based on the subscriber's preference. But I'm not just discussing any old phone here – we're discussing high-quality Samsung smartphones.
Now let me tell you why this is such an amazing deal:
Connectivity. We live in an age where being online is almost as essential as having food and water.
Opportunity. With access to a smartphone, job opportunities are at your fingertips (literally). Not only can you apply for jobs online, but you can also attend virtual interviews or even work remotely.
Safety. Having immediate access to emergency services could be life-saving.
Understanding Eligibility
Before diving in, it's essential to understand who is eligible for a free Samsung government phone. Not everyone qualifies, and there are specific criteria you need to meet.
Program-Based Eligibility
Involvement in any federal assistance program can make you eligible.
This includes programs like Medicaid, Supplemental Nutrition Assistance Program (SNAP), and the Federal Public Housing Assistance.
Involvement in these programs indicates financial hardship, one of the eligibility factors.
Income-Based Eligibility
Your income plays a significant role as well. You will likely qualify if your household income is below or equal to 200% of the Federal Poverty Guidelines. It's all about ensuring that assistance reaches those who truly need it.
Here's a table that showcases the income limits based on your household size. These figures represent double the 2023 Federal Poverty Guidelines. Check it out and see where you land!
| Household Size | 48 Contiguous States, D.C., and Territories | Alaska | Hawaii |
| --- | --- | --- | --- |
| 1 | $29,160 | $36,420 | $33,540 |
| 2 | $39,440 | $49,280 | $45,360 |
| 3 | $49,720 | $62,140 | $57,180 |
| 4 | $60,000 | $75,000 | $69,000 |
| 5 | $70,280 | $87,860 | $80,820 |
| 6 | $80,560 | $100,720 | $92,640 |
| 7 | $90,840 | $113,580 | $104,460 |
| 8 | $101,120 | $126,440 | $116,280 |
| For each additional person, add: | $10,280 | $12,860 | $11,820 |
How to Apply for a Free Government Phone
Let's dive into the nitty-gritty of how you can apply for a free government phone. The process is straightforward, but it does require some legwork on your part.
Step 1: Check your Eligibility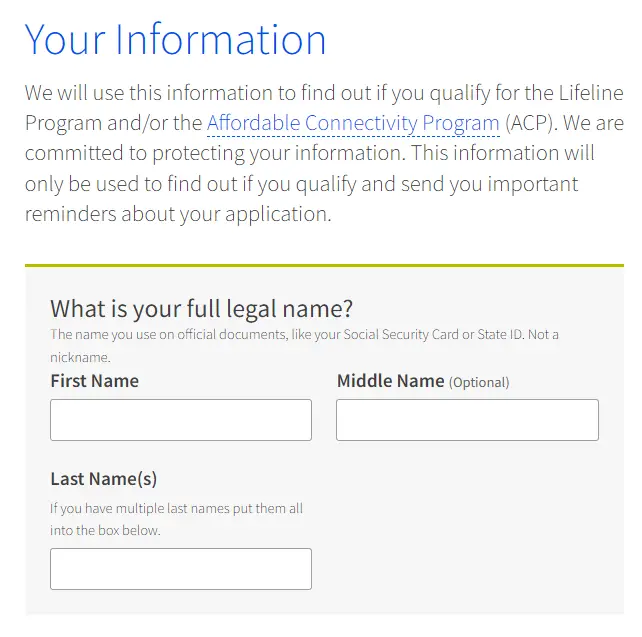 Review the abovementioned criteria to determine if you qualify for a Lifeline phone.
You can also utilize the National Verifier website for confirmation.
Step 2: Find a Service Provider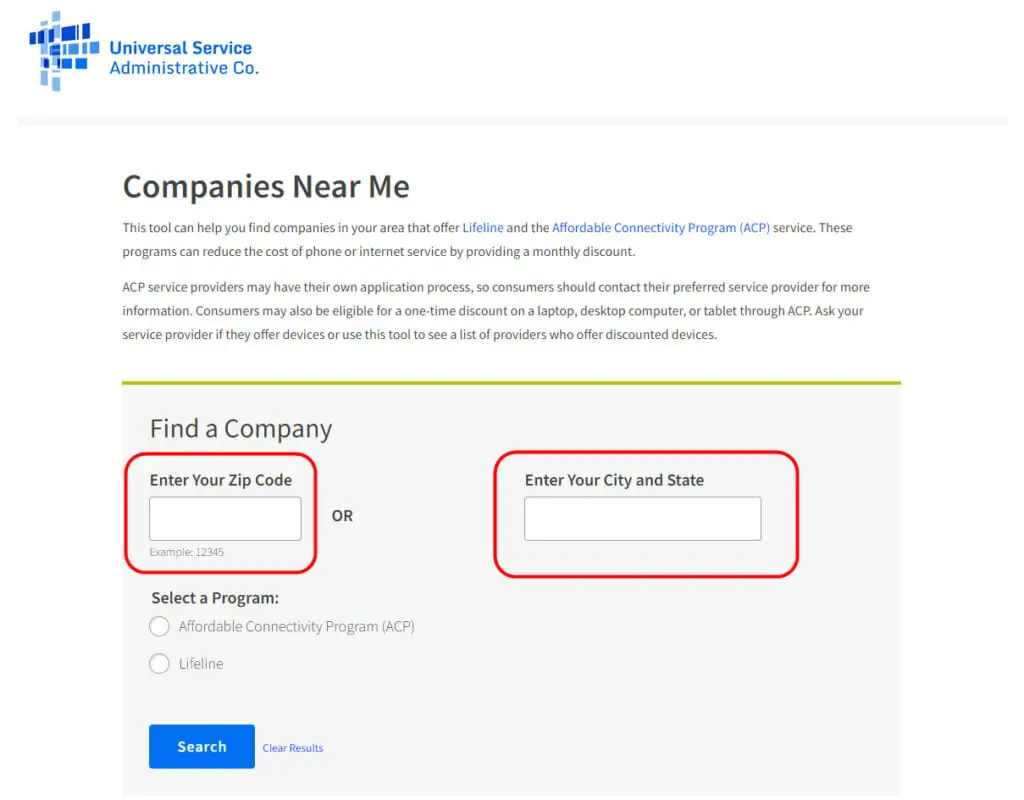 Once you've determined your eligibility, the next step is finding a service provider in your state that offers the Lifeline Assistance Program.
You can use the 'Companies Near Me' to check providers in your area.
Step 3: Go through the Application Process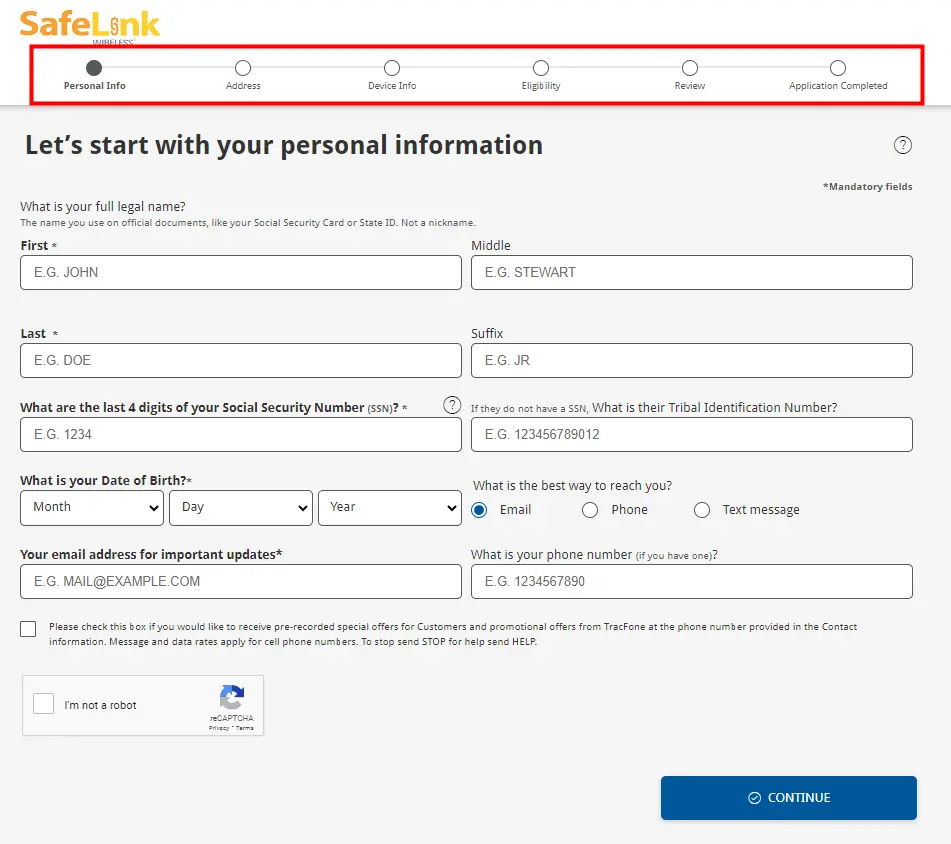 Remember that each company has its own application process. Visit the provider's website and look for their Lifeline program details.
Generally, they will require details regarding your Lifeline approval and personal identification.
Step 4: Verification of Documents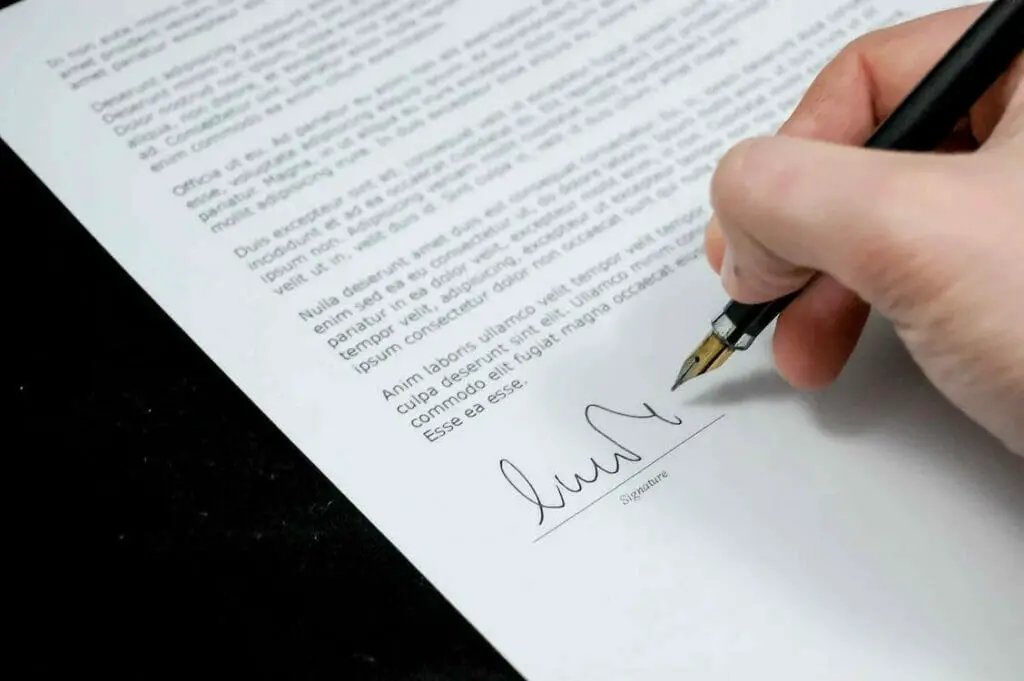 After applying, there's one last hurdle – verification. Your eligibility needs confirmation before receiving your free government phone.
The verification process involves submitting necessary documents that prove your participation in qualifying federal assistance programs or proof of income.
Step 5: Receive Confirmation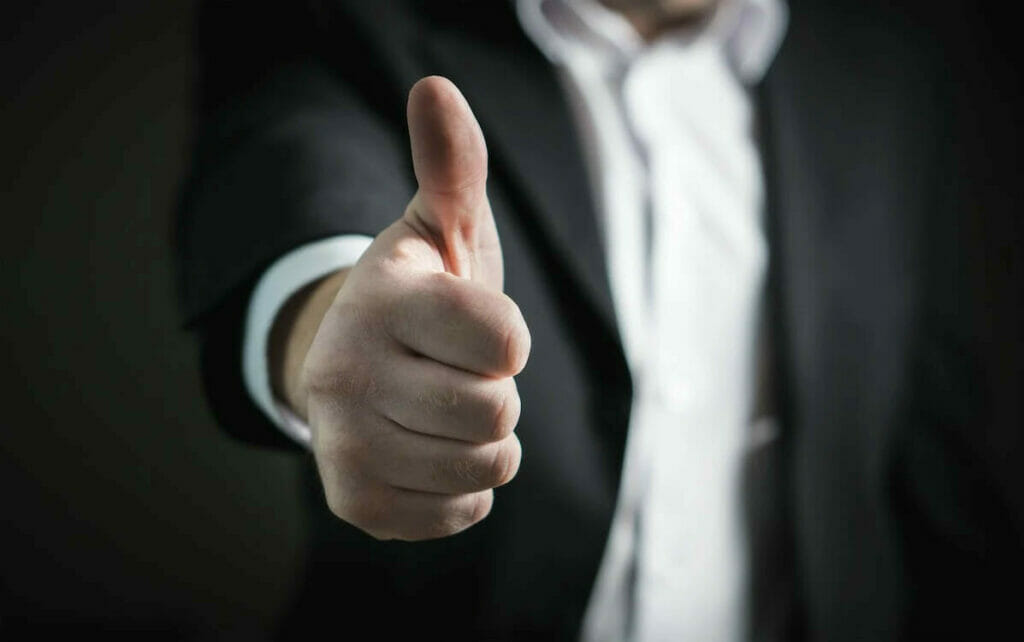 Once you've submitted your application and the necessary documents, the service provider typically takes 7 to 10 business days to review and assess your eligibility.
You'll be notified via email or mail regarding the status of your application. If approved, you can expect to receive your free government phone within 2 to 4 weeks, depending on the provider's shipping process.
Different Lifeline Providers
The world of free government phones is quite expansive, with many providers. It's not just limited to Samsung or any one brand.

Assurance Wireless. This provider stands tall as one of America's largest lifeline providers. They offer a range of free smartphones, including some Samsung models, alongside their plans. Their offerings vary by state, so checking what they have in your area is always worth checking.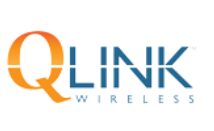 Q Link Wireless. Another major player in the field. You'll find many smartphone options under the government program with Q Link.

Special Focus on Samsung as a Potential Choice
Samsung stands out as an excellent choice when considering a free government phone. Here's the thing: not only is this tech giant known for its cutting-edge technology, but it also offers reliable service and impressive features.
Durability. Samsung phones are built to last, meaning you won't have to worry about constantly replacing your device. They're rugged and designed with longevity in mind, which is exactly what you need when on a tight budget.
Security. Most of their devices come equipped with Knox – a defense-grade security platform that protects your data from malware and malicious threats. You can rest easy knowing your personal information is safe and secure.
Performance. Well, let me tell you, Samsung doesn't disappoint here either! Their phones boast powerful processors for smooth multitasking and efficient power usage. Whether browsing the web or streaming your favorite shows, these devices easily handle tasks.
Accessibility. Samsung truly shines, offering options like voice assistant and high-contrast themes for those who need them. They've made an effort to ensure their technology is accessible to everyone.
Lists of Free Samsung Government Phones
Hey, let's dive right into this! I'm sure you're curious to know about these free Samsung government phones. It's a pretty nifty program, and there's quite a variety of models available.
Samsung Galaxy J3 Orbit. This beauty has got it all – an 8 MP camera, an HD display, and even GPS capabilities. It also comes with Android OS, which means you can access thousands of apps from the Google Play Store. Who said free couldn't be fancy?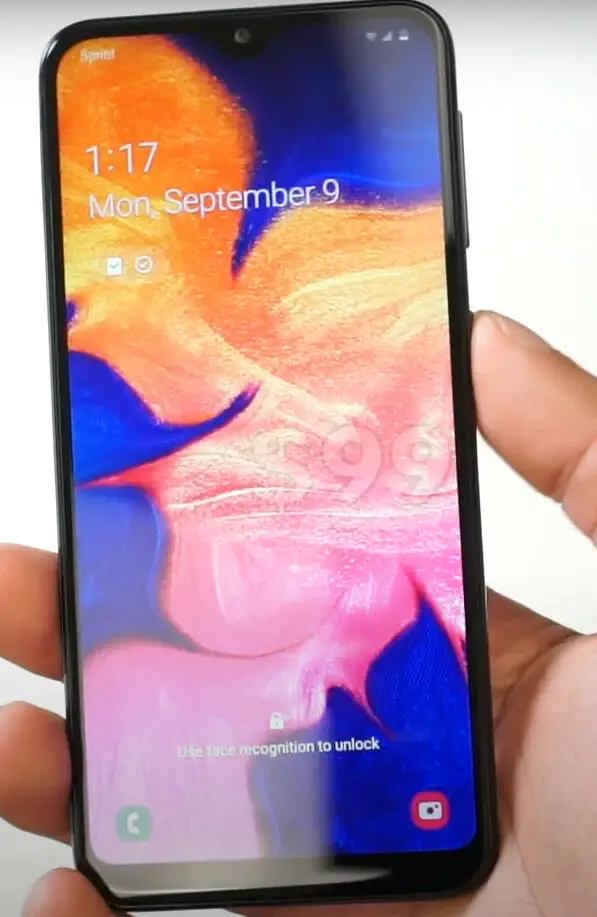 Samsung Galaxy A10e. Now, this one's got a bigger screen than J3 Orbit for those who prefer larger displays. Also packing Android OS and an 8 MP camera, the A10e takes it up a notch with its 32GB internal storage capacity.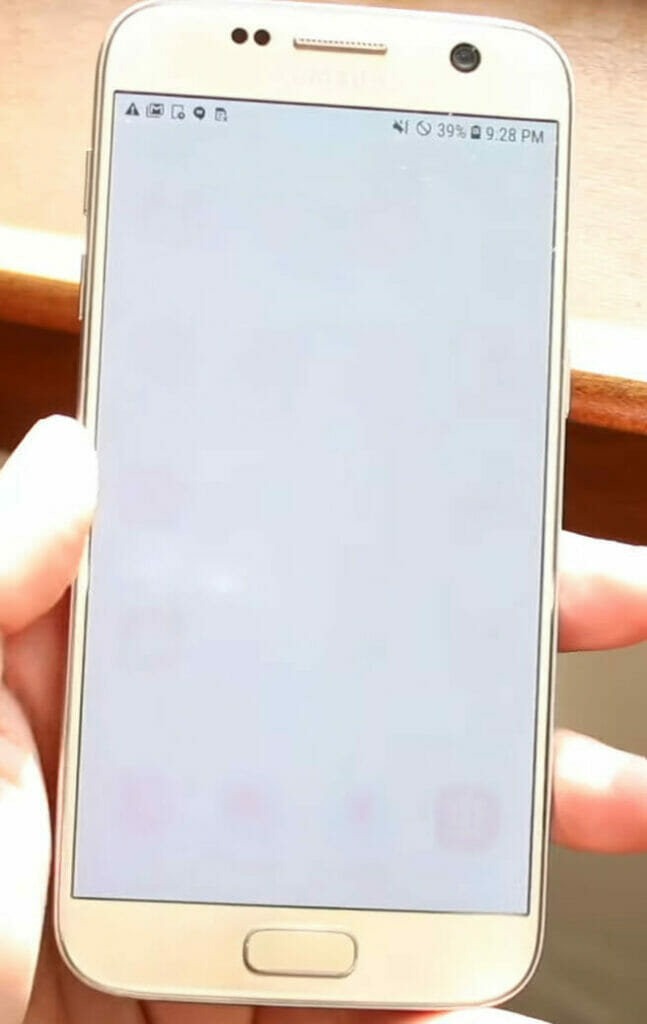 Samsung Galaxy S7. This is part of some government programs, too! Packed with advanced features like water resistance (up to 1 meter), fast wireless charging, and a powerful processor.
Staying Compliant with the Lifeline Program
Now that you've got your free Samsung government phone, it's important to remember how to stay compliant with the Lifeline Program. Remember, this isn't just about getting a free phone; it's about maintaining your eligibility to benefit from this lifeline.
Be honest. Your eligibility for the Lifeline program is based on your income or participation in certain federal programs like Medicaid or Food Stamps (SNAP). If there are changes in these circumstances, you're required by law to let them know.

Income changes: It's critical that if your income increases beyond 135% of the Federal Poverty Guidelines, you must inform the Universal Service Administrative Company (USAC).
Change in federal program participation: If you stop participating in qualifying federal programs such as SNAP or Medicaid, you must notify USAC.

One Lifeline benefit per household is allowed. That means if someone else living at your address already receives a Lifeline discount (whether it's for broadband or phone service), then unfortunately, you won't be eligible.
Annual recertifications. Each year around your enrollment anniversary date, they'll ask you to confirm whether anything has changed regarding your eligibility status. It's a quick and easy process but very important!
Frequently Asked Questions
Do I get to choose my Samsung phone model?

It's a bit of a mix. The available models can vary based on the service provider and your location. You'll likely find some solid options from Samsung's lineup!

Can I switch my Lifeline service provider if I want to?

Absolutely! If you've been with your current provider for at least 60 days (and haven't received a free phone from them), you can switch to a different one. If you did snag a free phone, you'd need to wait 12 months before making the switch.

What happens if my financial situation changes?

Life happens, and things change. Let your service provider know if your income increases or if you are no longer part of a qualifying federal program. Transparency is key here.

Is there a catch or hidden fees?

The Lifeline program is legit and designed to help. However, always read the terms and conditions when you sign up. Some providers might have specific terms, but the program is straightforward.

Are there any other benefits besides a free phone?

You bet! Besides the phone, you'll often get a set amount of minutes, texts, and data each month. The offerings can vary based on the provider, but it's all geared towards keeping you connected.

Can I upgrade my phone in the future?

Many service providers do allow for phone upgrades. A cost might be involved, so check with your provider for the specifics.
References
Website Resources:
Video References:
OSReviews
HiTechKing
Simple Alpaca
Were Sorry This Was Not Helpful!
Let us improve this post!
Tell us how we can improve this post?